Media
WGBH is dropping the 'W' from its name. Here's why.
"As technology, media, and consumer expectations are evolving, so are we."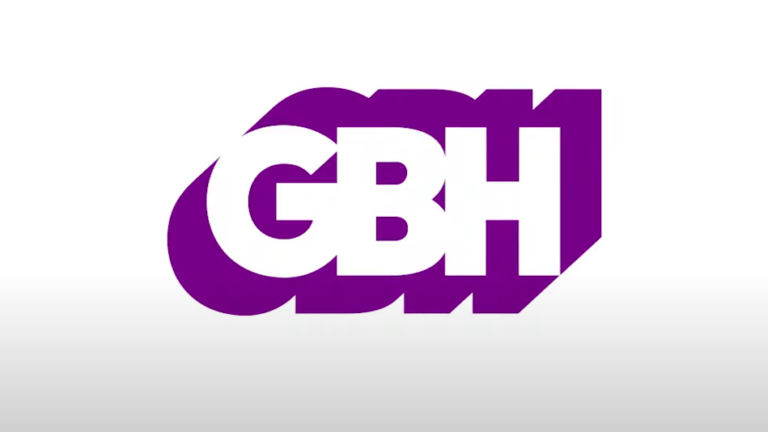 After nearly 70 years, WGBH is changing its name.
The Boston-based public broadcasting service, which has long operated both a radio and TV station, announced Monday that it is dropping the "W" and rebranding simply as "GBH."
WGBH officials say the new name — ditching the "broadcast-centric 'W'" —  reflects their commitment to "digital-first content" of streaming, apps, podcasts, social media, educational curricula and virtual events. In a press release, the station said that more than than half of its audience impressions come through digital platforms
"As technology, media, and consumer expectations are evolving, so are we," Tina Cassidy, the chief marketing officer at GBH, said in a statement.
The rebranding, which comes with an updated logo and production credit, also is part of the station's effort to signal its national reach through those digital platforms, as well as production partnerships with PBS on popular TV shows like "Frontline" and "Masterpiece."
So what exactly was wrong with the 'W' in the first place?
Aside from adding a few additional syllables to its name, the letter was a relic of early 20th century radio station naming customs. Back then, the government assigned a W to commercial broadcast licensees on the east side of the Mississippi River, while licensees on the west side got call letters beginning with K.
The other three call letters in WGBH's name stood for Great Blue Hill, the site of the station's original TV and radio transmitters in Milton, which the station's website says will "forever" hold a "special place in WGBH history."
But as for the W, not so much.
WGBH is also dropping the letter from its local affiliates; WCAI, the public radio service for the Cape and Islands, will become CAI and 99.5 WCRB will become CRB Classical 99.5. WGBX Channel 44, the secondary sister TV station of WGBH, will also be renamed GBH 44.
"While our name is changing, our mission remains the same: to harness the creative spirit and reach of public media to deliver compelling experiences, stories and information to audiences, wherever they are," said Jon Abbott, the president and CEO of GBH.
Get Boston.com's browser alerts:
Enable breaking news notifications straight to your internet browser.