Movies
J.K. Simmons joins cast of 'Patriots' Day'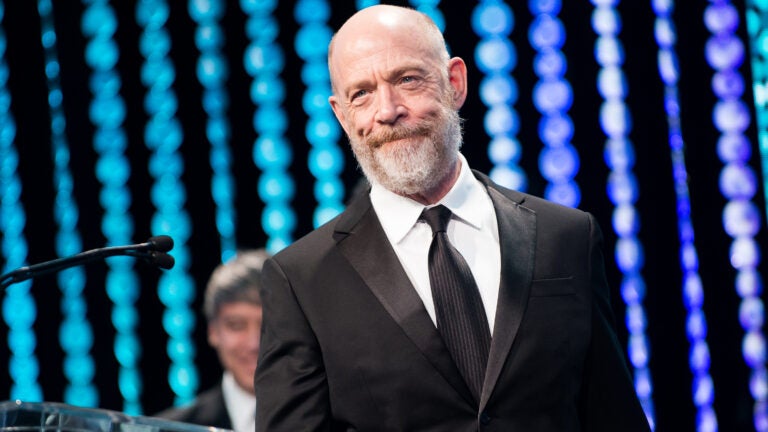 J.K. Simmons has signed on to play a Watertown police sergeant in Patriot's Day, the Mark Wahlberg film chronicling the events surrounding the 2013 Boston Marathon bombing.
The Academy Award-winner who previously starred in Whiplash and Zootopia will play Sgt. Jeffrey Pugliese, who had a key role in the shootout with the Tsarnaev brothers in Watertown, according to a statement from CBS Films.
"Beyond his considerable talents, J.K. Simmons is a person who respects the solemn trust that these real life heroes are putting in our hands,'' the film's director, Peter Berg, said in a statement. "This is an actor who will represent the role in the best way possible.''
Wahlberg will be playing a "composite'' Boston police officer central to the investigation and manhunt, according to the studios.
The film is set to begin production in Boston next month. The filmmakers want to shoot scenes, reenacting the firefight that took place between police and the bombers in Watertown, in a residential area near the intersection where the firefight took place in 2013. Some Watertown residents are opposed to the plan, concerned it will reopen old wounds.
The film studio has also approached UMass Dartmouth, where convicted bomber Dzhokhar Tsarnaev was a student, about shooting scenes on the campus, according to a report by the Standard Times. Tsarnaev returned to the campus after setting off the explosions at the finish line of the marathon.