Movies
John Goodman will play former police commissioner in 'Patriots' Day'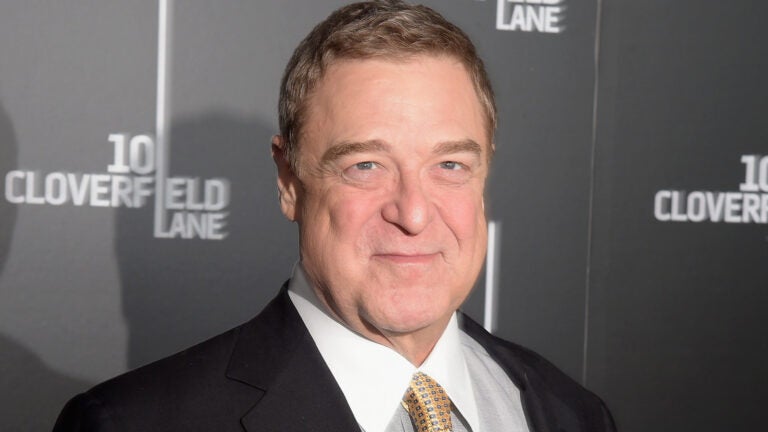 Actor John Goodman has signed on to play former Boston Police Commissioner Ed Davis in the Mark Wahlberg film Patriots' Day, which will chronicle the events of the 2013 Boston Marathon bombings and their aftermath.
Davis was commissioner during the bombings and worked with local and federal law enforcement to identify and apprehend Tamerlan and Dzhokhar Tsarnaev.
"Commissioner Davis is an American hero, and John Goodman brings the extraordinary combination of humility, gravitas and empathy to portray him,'' director Peter Berg said in a statement on Friday.
Wahlberg will play a "composite'' Boston police officer central to the investigation and manhunt, according to CBS Films. J.K. Simmons will play Watertown police Sgt. Jeffrey Pugliese.
Requests by the filmmakers to shoot scenes in Watertown and on the campus of UMass Dartmouth were denied by town and school officials.
Patriots' Day, which is set to begin production later this month in Boston, will hold an open casting call for extras on March 13. The film is set to open in Boston, New York and Los Angeles on December 21, 2016.