Movies
Mark Wahlberg: 'Huge pressure' to get Patriots' Day film right
The actor spoke publicly for the first time about the film that chronicles the Boston Marathon bombings.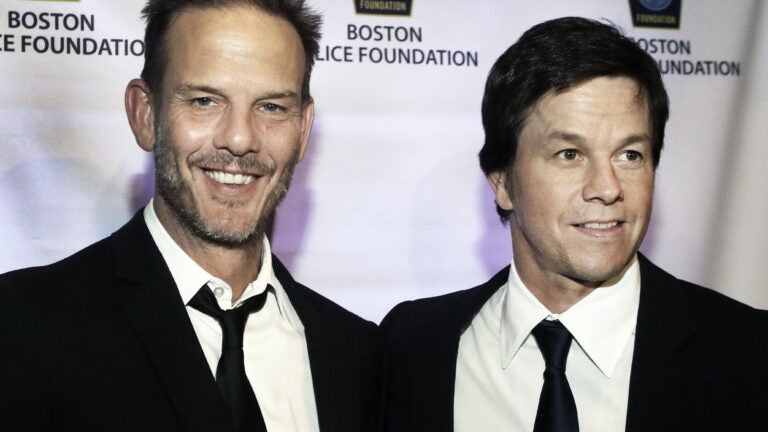 Mark Wahlberg has spoken publicly for the first time about the Hollywood film that will chronicle the 2013 Boston Marathon bombings, admitting his initial ambivalence about making the movie.
In Patriots' Day, Wahlberg will star as a police officer who is central to the investigation and subsequent manhunt that shut down the city.
"There's huge pressure to get this right, but we're committed to doing that,'' he told the Boston Globe.
CBS Films, which is helming the project, have said the aim is to make a movie that's respectful of the victims and survivors of the tragedy while honoring the actions of first responders, law enforcement and citizens in the hours after the attack. Wahlberg is also producing the movie.
It was announced Friday that actor John Goodman will play former Boston Police Commissioner Ed Davis. Academy-award winner J.K. Simmons will be playing Watertown police Sgt. Jeffrey Pugliese.
Requests by the filmmakers to shoot scenes in Watertown and on the campus of UMass Dartmouth were denied by town and school officials.
"We're aspiring for real authenticity so that means filming in real locations,'' director Peter Berg told the Globe. "We will always ask and we will always be transparent with what our ask is. If there's one person who's uncomfortable, we're more than happy to go elsewhere.''
Patriots' Day, which is set to begin production later this month in Boston, will hold an open casting call for extras on March 13.
The film is set to open in Boston, New York and Los Angeles on December 21, 2016.
Read the full Globe report here.