Movies
James Colby cast to play Police Commissioner William Evans in Boston Marathon movie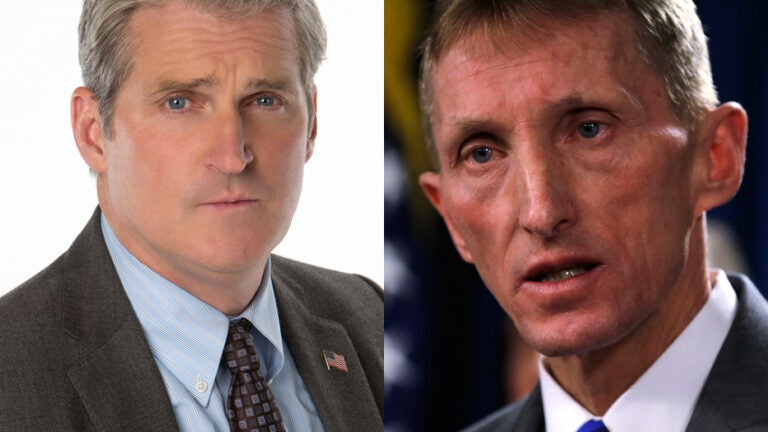 The part of Boston Police Commissioner William Evans in the Mark Wahlberg-produced film about the Boston Marathon bombings has been cast.
Actor James Colby, whose acting credits include Jessica Jones and Limitless, will play Boston's current police commissioner in Patriots' Day, the filmmakers announced Friday afternoon. Evans, an avid runner, was serving as superintendent in charge of The Bureau of Field Services in 2013. He ran in the marathon that year and found out about the bombing when he was soaking a tub afterwards. Evans worked alongside then commissioner Ed Davis on the investigation and manhunt for the bombers. He arrived first on the scene with three other officers when bomber Dzhokhar Tsarnaev was found hiding in a boat in Watertown.
Earlier Friday, it was announced that Vincent Curatola, known for his role on The Sopranos, will portray Boston's longest serving mayor, Tom Menino.
Colby and Curatola are joining a cast that includes Wahlberg, playing a composite Boston police officer, J.K. Simmons as Watertown police Sgt. Jeffrey Pugliese, and John Goodman taking on the role of former Boston police commissioner Ed Davis.
Patriots' Day, which is directed by Peter Berg, is slated to hit theaters in Boston on December 21.