National
American Airlines receives more threats via Twitter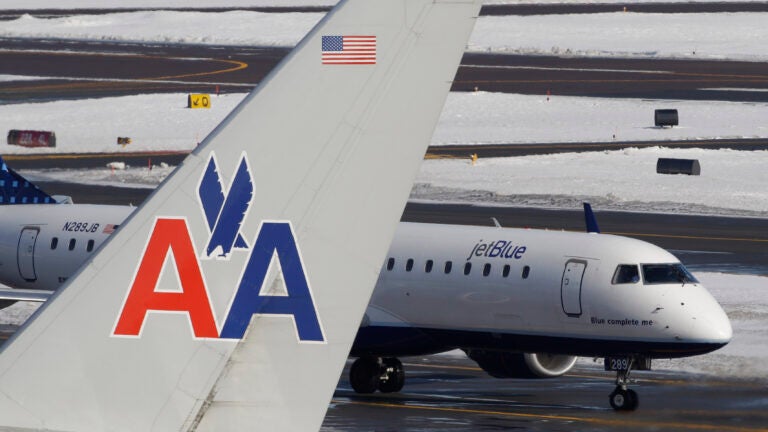 Dozens of teenagers have been tweeting bomb threats to American Airlines, regarded as copycat moves following a similar threat made to American Airlines earlier this week.
On Sunday, Twitter user @QueenDemetriax tweeted this at American Airlines: "hello my name's Ibrahim and I'm from Afghanistan. I'm part of Al Qaida and on June 1st I'm gonna do something really big bye.''
The Twitter user reportedly turned out to be a 14-year-old from the Netherlands, who feared the repercussions of her threat after American Airlines responded with a warning that they would contact the FBI.
Instead of quelling the pranksters, the incident brought on more teens who tweeted bomb threats to the airline. Many of the teens have since deleted their tweets after posting.
According to The Washington Post, these threats take time and resources by the airline to investigate, which may take them away from engaging with their customers on Twitter.
The 14-year-old Dutch girl was arrested after making the Twitter threat. It's unclear exactly what action will be taken on the additional pranksters who have emerged.