National
NYPD Abandons Muslim Surveillance Unit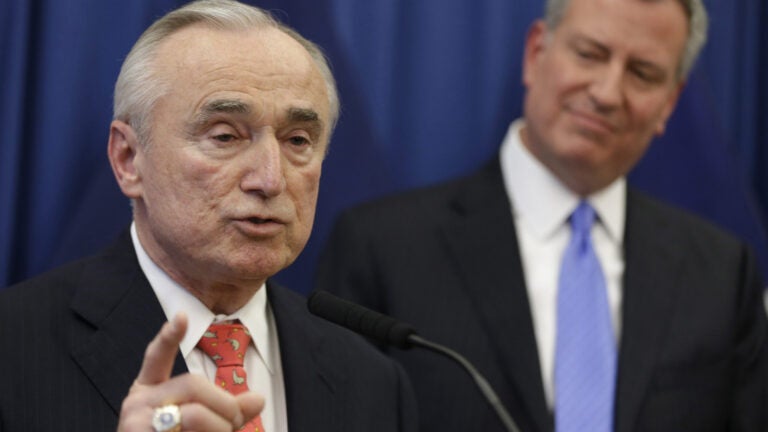 The New York Police Department has shuttered a unit designed to spy on the city's Muslims. The controversial unit never generated a lead in its 13-year existence, according to the New York Times.
From the Times:
[fragment number=0]
While campaigning for office last year, New York Mayor Bill de Blasio said he was "deeply troubled'' by police surveillance of Muslims. New NYPD Commissioner William Bratton said the department will try to mend its relationship with the city's Muslim communities, according to the Times.
Scalese can be reached at [email protected] or via Twitter @BertoScalese.