National
Florida Teen Graduates College Before High School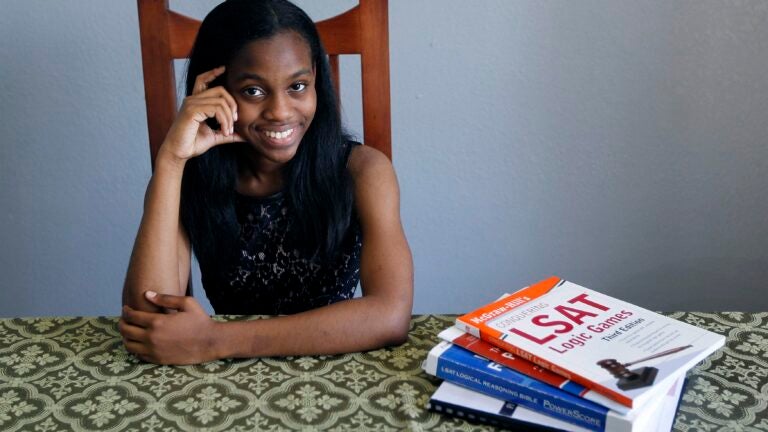 At the age of 16, many of us were looking forward to big events in our lives, like learning how to drive or getting asked to the prom.
Not 16-year-old Grace Bush.
Bush will receive her college degree from Florida Atlantic University on Friday, one week before she's scheduled to graduate from high school, the Sun Sentinel reports.
[fragment number=0]
Bush is one of the youngest graduates of Florida Atlantic University. She will receive her bachelor's degree in criminal justice.
She's not the only one in her family to accomplish this rare feat. Two of her eight siblings were also part of the same program; one graduated at age 18, and another is expected to graduate college by age 17.
Though all of the hard work has paid off, it has also kept Bush from doing activities regular high school students her age would do. The Sun Sentinel reports:
[fragment number=1]
Bush told the Sun Sentinel her next step is to get a master's degree at FAU, and then go on to law school. Her ultimate career goal is to be chief justice of the United States, she said.