National
Mark Zuckerberg and Wife to Give $120 Million to California Schools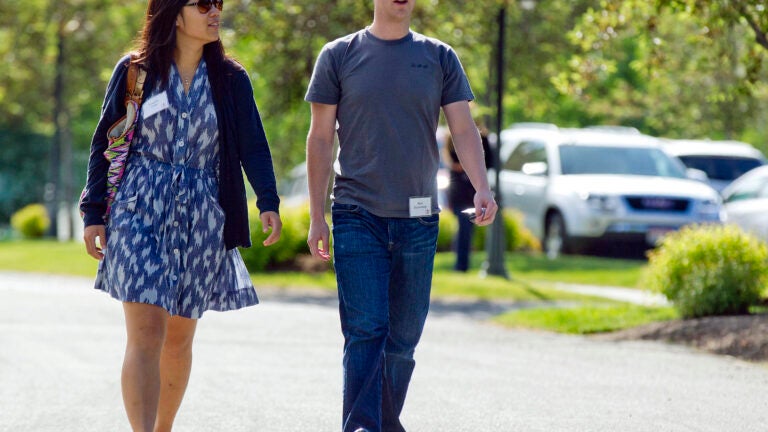 Facebook founder and CEO Mark Zuckerberg and his wife, Dr. Priscilla Chan, are pledging to give $120 million to support San Francisco Bay Area schools.
Zuckerberg and Chan made the announcement in an op-ed in the San Jose Mercury News that was published Thursday night. In the op-ed Zuckerberg and Chan said they wanted to work to improve education in underserved communities in the Bay Area. They said "the world's most innovative community shouldn't also be a home for struggling public schools.''
[fragment number=0]
Chan is a pediatric resident at the University of California, San Francisco and a former teacher.
Zuckerberg and Chan said the $120 million gift will be made through the Startup:Education fund, which will work to give educators resources to support students and innovate in the classroom over the next five years. The gift will also support initiatives to provide computers, train teachers, and implement leadership training for principals.
In the op-ed, Zuckerberg and Chan also highlighted other education investments they have made in Newark, N.J., which they said is still underway, but has already had positive results. Zuckerberg pledged $100 million to Newark public schools in 2010.
Zuckerberg and Chan called the investment in the Bay Area a small step toward much needed change in the country. "Education is something worth investing in and if we can help make things better it will make all of our lives better,'' they wrote.
According to Forbes, Zuckerberg is the world's 21st richest person with a net worth of $28 billion, and is one of the youngest members of The Giving Pledge, which is a promise to give at least half his net worth to charity.