National
Napster's Sean Parker to Create Social Network for Politics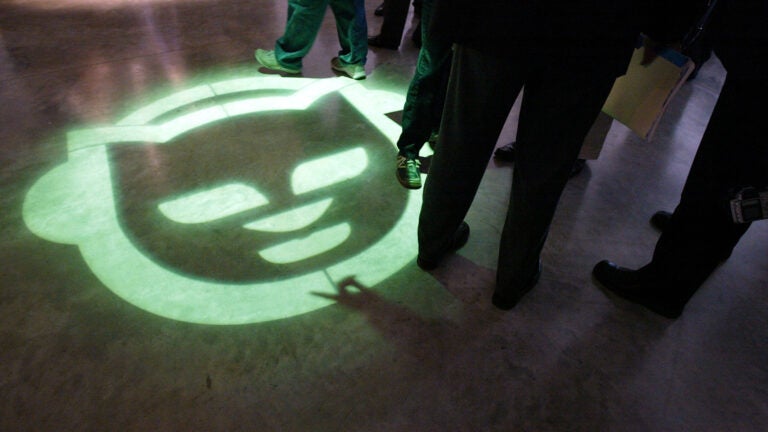 Silicon Valley billionaire Sean Parker has another business venture to add to his resume. In addition to co-founding the file-sharing service Napster, co-creating Facebook, and being portrayed by Justin Timberlake in the 2010 film "The Social Network,'' Parker will now attempt to "fix US politics'' by launching a social media network focused on voter engagement.
Parker's company, Brigade Media, recently purchased Causes.com, "the world's largest campaigning platform,'' and a startup called Votizen that educates and organizes voters. Brigade announced on June 9 that these purchases mark the beginning of the new political social media network.
"This is one of the first steps we're taking to re-energize interest in democracy by bringing together people who are passionate about different issues in their communities, cities, states and countries, and allowing them to take action,'' the company said to Time Magazine.
Parker said he seeks to save politics from five decades of declining participation, and will soon replace Causes.com with the voting-geared social site.
"We believe there is great power in the technology that Causes and Votizen helped build,'' Brigade said to Time, "and today's acquisition supports Brigade's goal of tackling one of the last areas of our society nearly untouched by technology: civic engagement.''