National
Pope: Kids Crossing US Border Illegally Should Be 'Welcomed'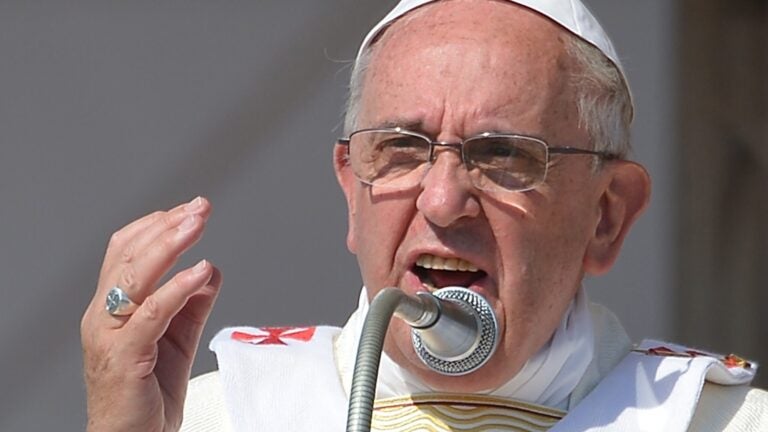 In a Monday letter to a Mexico City Vatican conference, Pope Francis wrote that the tens of thousands of Central American children illegally crossing into the United States should be "welcomed and protected.''
Just days after President Obama visited Texas and pledged a solution to the US border crisis, the Pope said migrant children's human rights are being violated.
"Many people forced to emigrate suffer, and often, die tragically,'' he said. "Many of their rights are violated. They are obliged to separate from their families and, unfortunately, continue to be the subject of racist and xenophobic attitudes.'' The Pope also advocated that nations advocate development in the Central American countries people are fleeing.
Large groups of undocumented immigrant children from Central America and their mothers have been deported after Obama resolved last month to speed up deportations in response to the record numbers of migrants that have entered the U.S. over the past year. Texas Governor Rick Perry has said the president was not doing enough to stem the flow of unauthorized immigrants, while former Alaskan governor Sarah Palin took things a bit further and called for Obama's impeachment over the issue.
The Vatican noted that "since October, the U.S. has detained around 57,000 unaccompanied children, double the number from the same period last year.''