National
Sheriff: 'Distraught' Assistant Discovered Williams, Called 911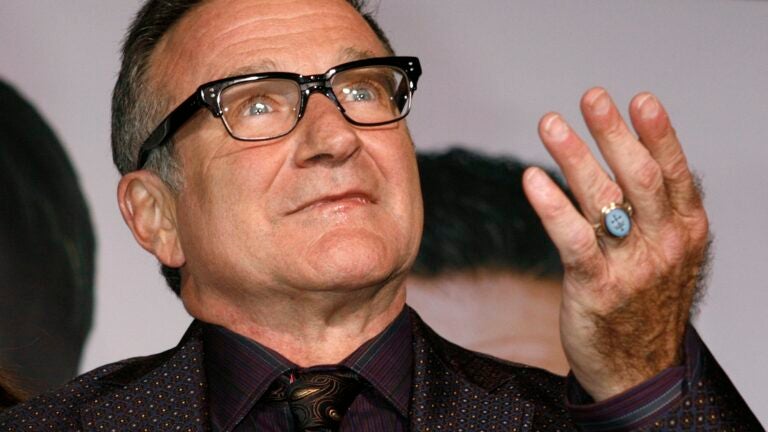 Robin Williams was found dead by a personal assistant who grew concerned that the beloved comic was not responding to knocks on a door in his home Monday morning, a Marin County Sheriff's spokesperson told reporters Tuesday.
Assistant Deputy Chief Coroner Lt. Keith Boyd said the "distraught'' assistant called 911 just before noon after discovering Williams hanging from a belt wrapped around his neck, "slightly suspended in a seated position.'' Boyd said a preliminary investigation indicated that the cause of death was asphyxia due to hanging.
The 63-year-old actor also had small superficial cuts near his wrist. A pocket knife found near Williams's body appeared to be stained with a red substance, but Boyd said further tests would be necessary to determine whether it was Williams's blood or blood at all.
There was no evidence any struggle had taken place, Boyd said. A toxicology report will also be forthcoming in two to six weeks.
Williams's wife, Susan Schneider, was the last person to see Williams alive at 10:30 p.m. Sunday night. Both retired to separate rooms for the evening, with Schneider leaving the home the following morning before Williams's body was discovered, believing he was still asleep.
Boyd said the investigation into the cause of death was ongoing, and that more information would be made public upon its completion.