National
Wireless Phone Chargers Coming to IKEA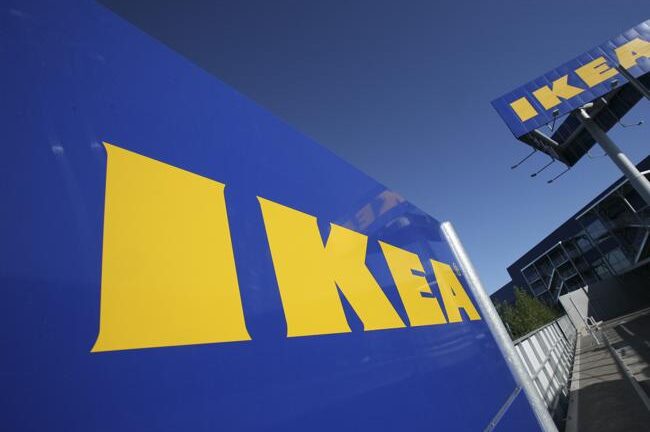 Soon Starbucks won't be the only place you can charge your cell phone without plugging in a pesky power cord. According to Gizmodo, Scandinavian furniture manufacturer IKEA plans to offer products featuring built-in wireless charging mats, as well as stand-alone charging stations that can be drilled into any piece of furniture.
Wireless charging at home means simply placing your mobile phone on a power mat built into a table or counter surface. The Swedish company recently announced it will begin offering the charging-enabled products online and in-store starting some time in mid-April.
IKEA wireless charging ports cost $30, and for an additional $5 come with a specialized drill bit to flawlessly insert the charger into any furniture surface.
The closest IKEA store to Boston is in Stoughton, and the company's only other New England location is in New Haven, Connecticut.
Click here to read the full Gizmodo story.