National
Providence to allow alcohol in public during NCAA tournament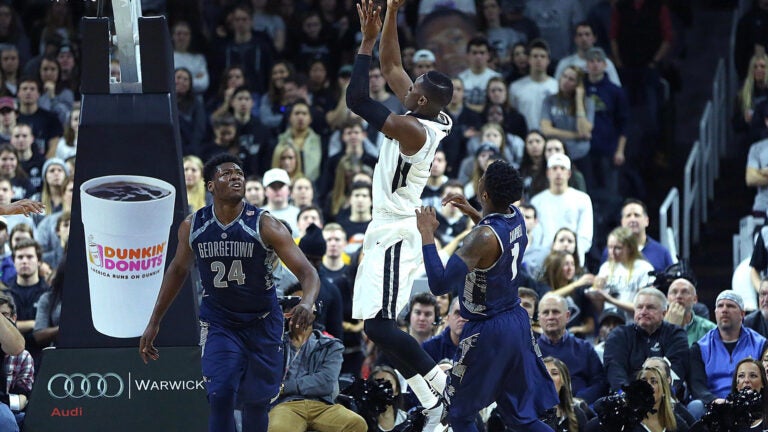 PROVIDENCE, R.I. (AP) — Providence is temporarily suspending its open-container law as the NCAA tournament gets underway.
The Providence Journal reports the city will allow people to walk around in public with alcohol in some places downtown and in the Federal Hill neighborhood when the tournament begins Thursday.
A mayoral spokeswoman says people may walk around with alcohol from Dorrance to Empire streets between Fountain and Washington streets from 3 p.m. to 11 p.m. Thursday and Friday and noon to 11 p.m. on Saturday.
Open containers will also be allowed on Atwells Avenue between Acorn Street and Garibaldi Square from 3 p.m. to 9 p.m. Thursday through Saturday.
NCAA rules prohibit the Dunkin' Donuts Center from selling alcohol at its March Madness basketball games Thursday and Saturday.
Thursday is also St. Patrick's Day.