National
Vermont Senate approves ban on anti-gay therapy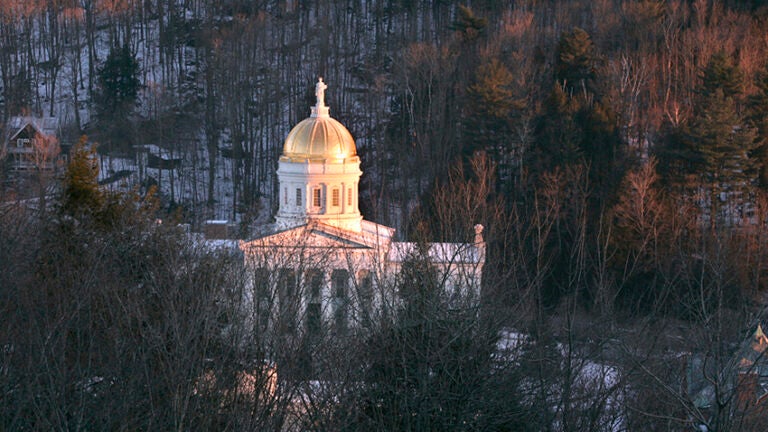 MONTPELIER, Vt. (AP) — The Vermont Senate has voted overwhelmingly to advance a bill banning the use of what's called ''conversion therapy,'' which is most often directed at young gay and lesbian people in a bid to make them heterosexual.
The bill makes it unprofessional conduct — subject to sanction by a state regulatory board — for a medical or mental health professional to use conversion therapy with someone younger than 18.
The measure got preliminary approval on Wednesday in an overwhelming voice vote. It's due up for a final vote on Thursday before going to the House.
Senate President Pro Tem John Campbell said he was surprised to learn Vermont had not banned conversion therapy already. He called the practice abhorrent.