National
Report: 26 Maine schools and child-care centers have high levels of lead in drinking water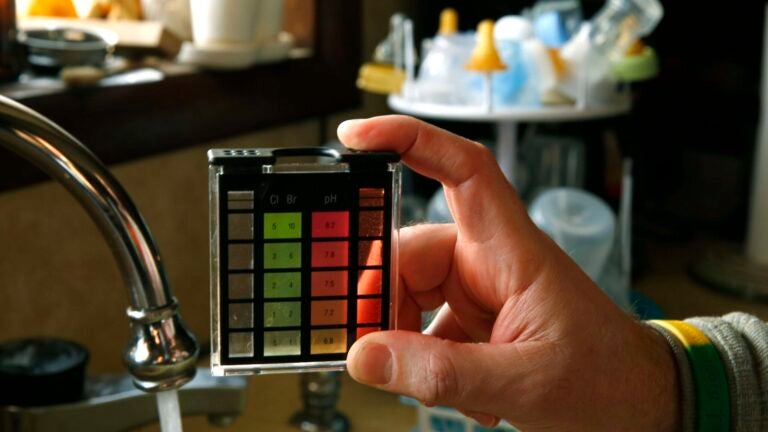 Unacceptable levels of lead were found in drinking water tested at 26 schools and day care centers in Maine, according to U.S. Environmental Protection Agency data analyzed by USA TODAY.
After a failed test—one sample registered almost 42 times higher than the agency's action level— in 2013, Waterboro, Maine, took its schools off its well, hooked it to municipal water, and replaced problematic faucets at several schools, Superintendent John Davis told USA TODAY.
The study found high lead levels in schools and day cares across 42 states. The EPA estimates that about 90,000 public schools and half a million child-care facilities across the country depend on water sources like municipal utilities to test their own water, and therefore, are not regulated under the Safe Drinking Water Act.
Read the full report at USA TODAY.