National
Teen injured in Brussels terror attacks was a block away from the Boston Marathon bombing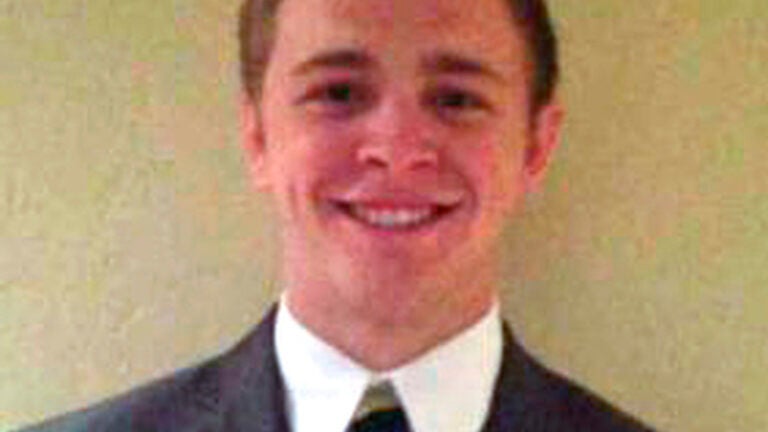 An American teen missionary who was injured in the terrorist attacks in Brussels Tuesday was just a block away from the finish line of the Boston Marathon in 2013, ABC News reports.
Mason Wells, 19, suffered shrapnel injuries, burns, and a ruptured Achilles tendon when two explosions went off at the Brussels airport. He and two other American Mormon missionaries were helping others check in at the airport.
The two blasts at the airport were followed an hour later by an explosion on a rush-hour subway train near the European Union headquarters. At least 31 people were killed and dozens injured in the attacks that were claimed by the Islamic State group.
Wells' father, Chad Wells, told ABC News this was his son's third experience with a terrorist attack, having previously been in France during the November 2015 attacks in Paris and in Boston for the marathon bombing. He is expected to make a full recovery.
"I think the Boston experience helped him to stay calm," his father told ABC News.
Read the full ABC News report here.