Crime
This map shows the scale of the Orlando shooting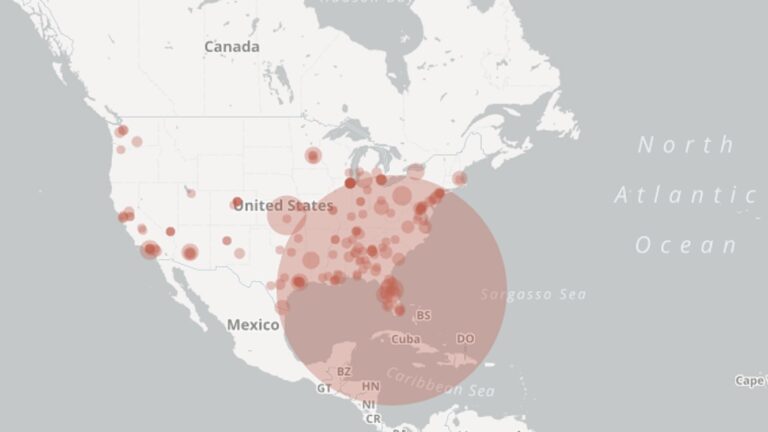 A gunman slaughtered 49 people and injured more than 50 others at a gay nightclub in Orlando early Sunday morning, making the massacre the largest mass shooting in U.S. history.
This Boston Globe map, tracking mass shootings across the country in 2016, gives a sense for the scope of the violence in Sunday's terror attack. The map, originally published more than seven weeks ago, is updated to include new shootings as they unfold. It defines mass shootings based on the terms used by the database Mass Shooting Tracker — four or more people are shot in a single incident, regardless of whether they are killed.
The larger the red circle on the map, the higher the number of people injured or killed. Of the 177 logged incidents since the start of the year, Orlando dominates the map.
Massachusetts has seen two incidents in 2016, according to the map: One in Chelsea that killed one and injured six, and one last week in Dorchester, where a high school junior was killed and three others were injured.
You can explore the map and data here.