National
'Me too': Elizabeth Warren adds her voice to campaign raising awareness of sexual harassment and assault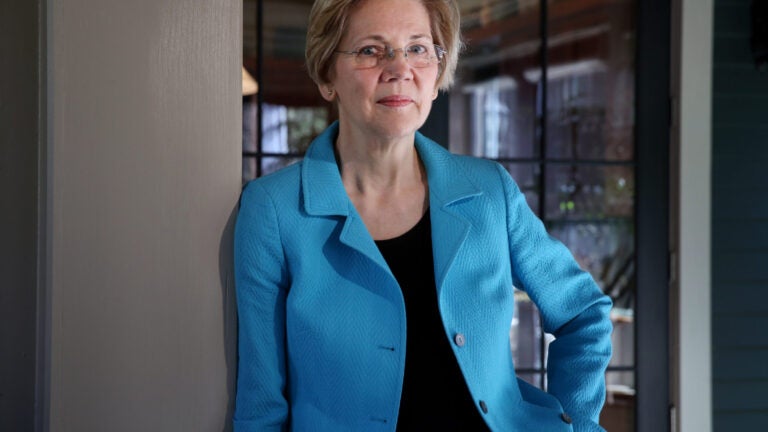 Sen. Elizabeth Warren joined the flood of women on social media Sunday using the hashtag #MeToo to highlight the widespread problem of sexual harassment and sexual assault by identifying themselves as victims.
"Me too," Warren wrote on Facebook. Warren did not elaborate on what happened to her. A request for comment to the Massachusetts Democrat's office was not immediately returned.
Me too.If all the women who have been sexually harassed or assaulted wrote "Me too." as a status, we might give people a sense of the magnitude of the problem. #MeToo

Posted by Elizabeth Warren on Sunday, October 15, 2017
The hashtag took off after actress Alyssa Milano put out a call on Twitter for anyone who has been sexually harassed or assaulted to write "me too." Her call to action quickly began trending on social media, with thousands responding to her tweet and other celebrities joining in and sharing their own stories.
The posts came in the wake of explosive reports from The New York Times and New Yorker last week that revealed decades of allegations of sexual harassment and assault against Hollywood mogul Harvey Weinstein.