National
Massachusetts bill would outlaw the drowning of any animal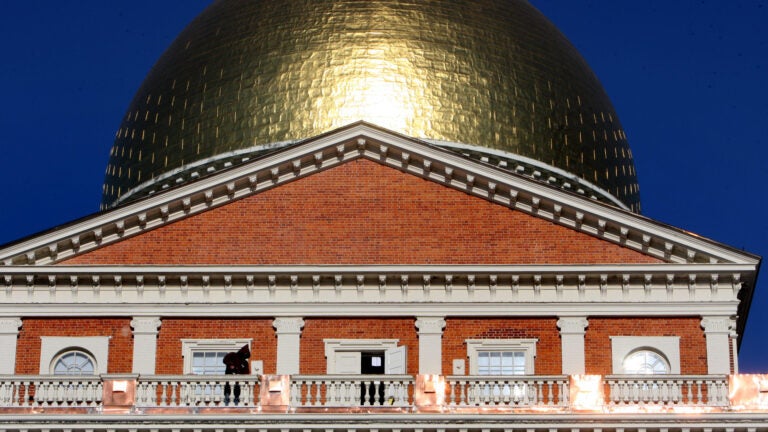 BOSTON (AP) — Animal rights advocates are planning to converge at the Massachusetts Statehouse to push legislation aimed at outlawing the drowning of animals.
Advocates say the bill would strengthen animal cruelty laws in Massachusetts by increasing reporting, updating penalties, and prohibiting certain kinds of cruel acts.
Specifically the bill would ban the drowning of wild and domestic animals. The bill would create a penalty for violators of up to seven years in prison or a fine of up to $5,000, or both.
The bill would also require property owners to search for abandoned animals within three days after a property is vacated and remove a requirement to automatically kill animals involved in animal fighting.
Advocates plan to gather Wednesday at the Statehouse. The Massachusetts Senate is expected to debate the bill Thursday.