National
Busboy who held dying RFK speaks of lingering pain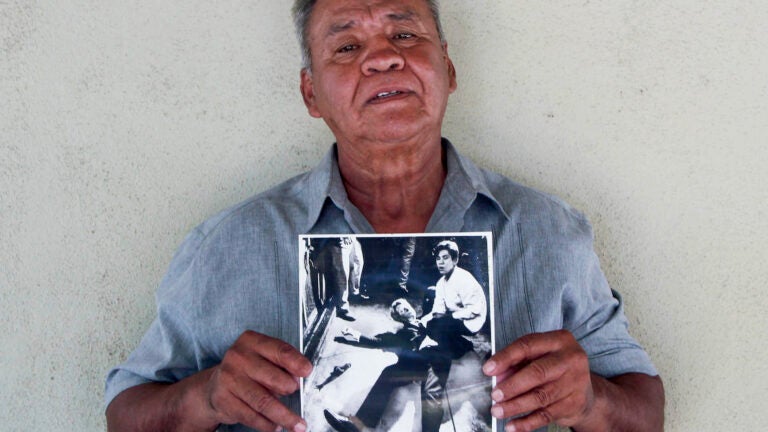 LOS ANGELES (AP) — For almost a half a century, the Mexican immigrant busboy who held a dying Robert Kennedy blamed himself and wondered if he could have done more.
Juan Romero, now 67, for years, had asked himself what if Kennedy had not stopped to shake his hand.
In a rare interview, Romero told The Associated Press that he doesn't hold the guilt anymore but believes he should have been the one to take that bullet. He's still angry that Kennedy never got the opportunity to lead a fractured nation in 1968.
This week marks the 50th anniversary of Kennedy's assassination at the Ambassador Hotel in Los Angeles. The site is now a high school that serves Latino and black students.