National
Sasha Obama is reportedly attending the University of Michigan
The Detroit News reported the youngest Obama has been seen on the Ann Arbor campus attending new student orientation.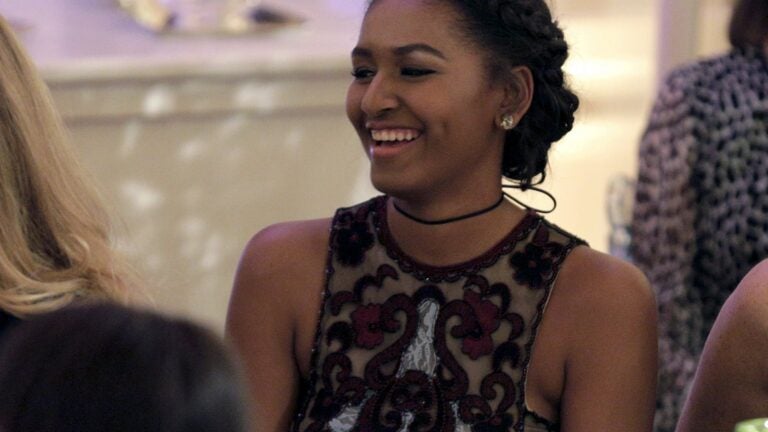 Former President Barack Obama and first lady Michelle Obama's youngest daughter, Sasha, is going to college at the University of Michigan, the Detroit News reported Wednesday.
Sasha was seen attending new student orientation this week alongside men "believed to be Secret Service agents," the newspaper reported. The university and a Michelle Obama spokesperson declined to comment when the paper asked about her enrollment.
Her older sister, Malia, attends Harvard University, where their parents went to law school. Barack Obama went to Columbia University for undergrad, and Michelle Obama studied at Princeton University.
Move-in at UM is scheduled for Wednesday through Friday, but a few students told the Detroit News they bumped into Sasha on the Big Ten campus on Tuesday.