National
Los Angeles bans almost all public gatherings to stop virus surge
The directive allows for church services and protests, noting that both are constitutionally protected rights.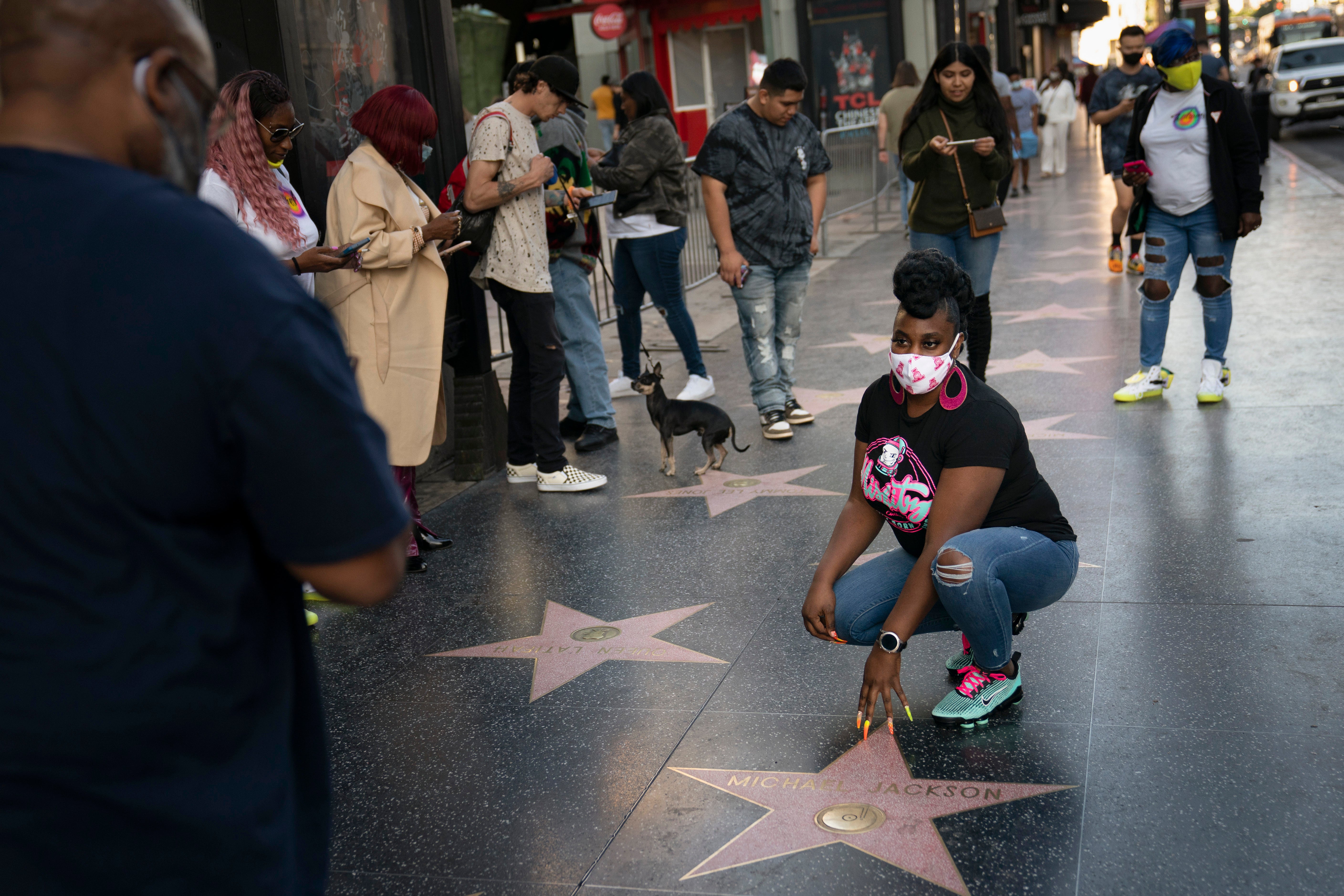 SACRAMENTO, Calif. — The Los Angeles County Department of Public Health on Friday called on residents to stay home as the virus continues its rapid surge, barring gatherings both in public and at private homes if people are from different households.
The restrictions announced Friday were not unexpected. Los Angeles County officials have been gradually tightening health restrictions, although not yet to the shutdown levels imposed early in the pandemic.
The county had set a threshold for the restrictions of an average of 4,500 daily cases over five days. That threshold was crossed earlier than expected: the five-day average of new cases reported Friday was 4,751.
The directive allows for church services and protests, noting that both are constitutionally protected rights. It sets maximum occupancy rates for various businesses, including nonessential retail, libraries and recreational activities, and leaves in place a countywide prohibition on in-person dining at restaurants and bars because patrons cannot wear face masks while eating or drinking.
Takeout and delivery services for dining establishments, however, will still be allowed.
The directive is less severe than Gov. Gavin Newsom's statewide order in March, which closed schools and most businesses and limited public movement with exceptions for essential workers or essential activities like acquiring groceries and medications.
"We know we are asking a lot from so many who have been sacrificing for months on end," Barbara Ferrer, the public health director, said. "Acting with collective urgency right now is essential if we want to put a stop to this surge."
The temporary order will take effect Monday and continue through Dec. 20.
For businesses allowed to remain open, patrons must wear face masks and remain at least 6 feet apart.
Schools and day camps can remain open, according to the directive. However, day camps as well as schools at the high school level and below must close for two weeks if they report an outbreak, which the county defined as three or more cases over 14 days.
Last week, California officials announced a curfew prohibiting nearly all residents of the state from leaving their homes to do nonessential work or to gather from 10 p.m. to 5 a.m.
The new stay-at-home order was described as more limited than the governor's spring order. In addition to applying only overnight, it has an expiration date and applies only to so-called purple tier counties, which are under the state's most stringent restrictions in its reopening plan. It is in place until the morning of Dec. 21.
"We are sounding the alarm," Newsom said as the order was issued. "It is crucial that we act to decrease transmission and slow hospitalizations before the death count surges. We've done it before and we must do it again."
On Sunday, the county issued orders for most restaurants to end outdoor as well as indoor dining starting Wednesday, limiting those businesses to takeout, drive-through and delivery services and sparking a backlash among restaurant owners.
Get Boston.com's browser alerts:
Enable breaking news notifications straight to your internet browser.