National
Scenes from a traffic nightmare on I-95 in Virginia
Hundreds were stranded for as much as a day in freezing temperatures.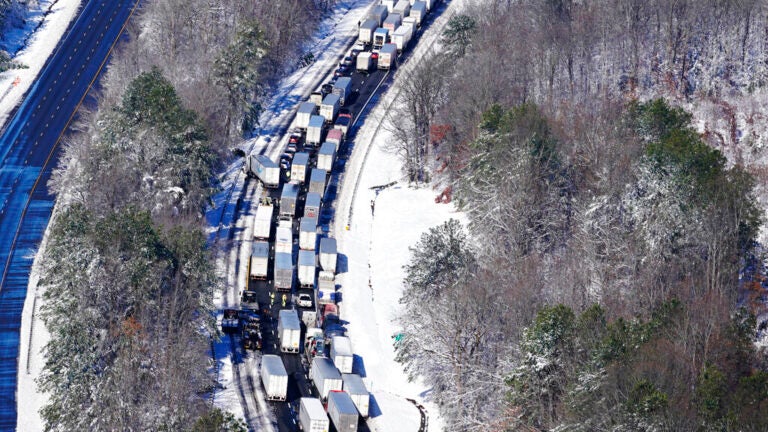 RICHMOND, Va. (AP) — Hundreds of people were stranded on Interstate 95 in freezing temperatures after a winter storm snarled traffic and left some drivers stuck in place for as much as a full day.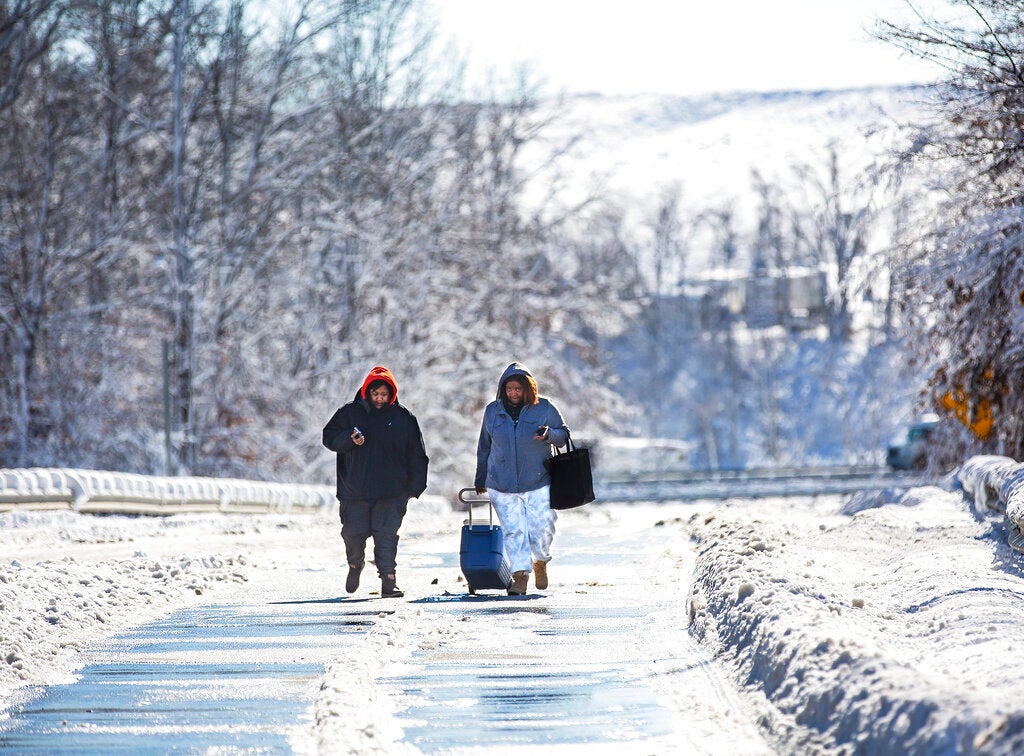 The problems began Monday morning when a truck jackknifed on I-95, triggering a chain reaction as other vehicles lost control, state police said.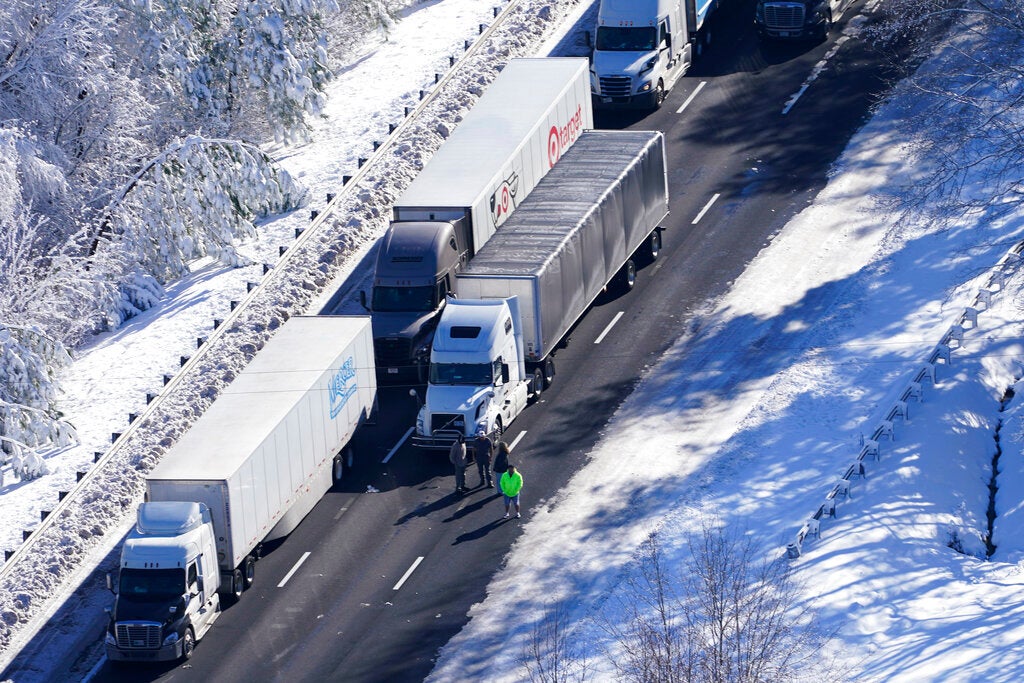 Eventually, lanes in both directions became blocked across a 40-mile stretch of the highway between Richmond and the nation's capital at a time when snow was falling around 2 inches an hour.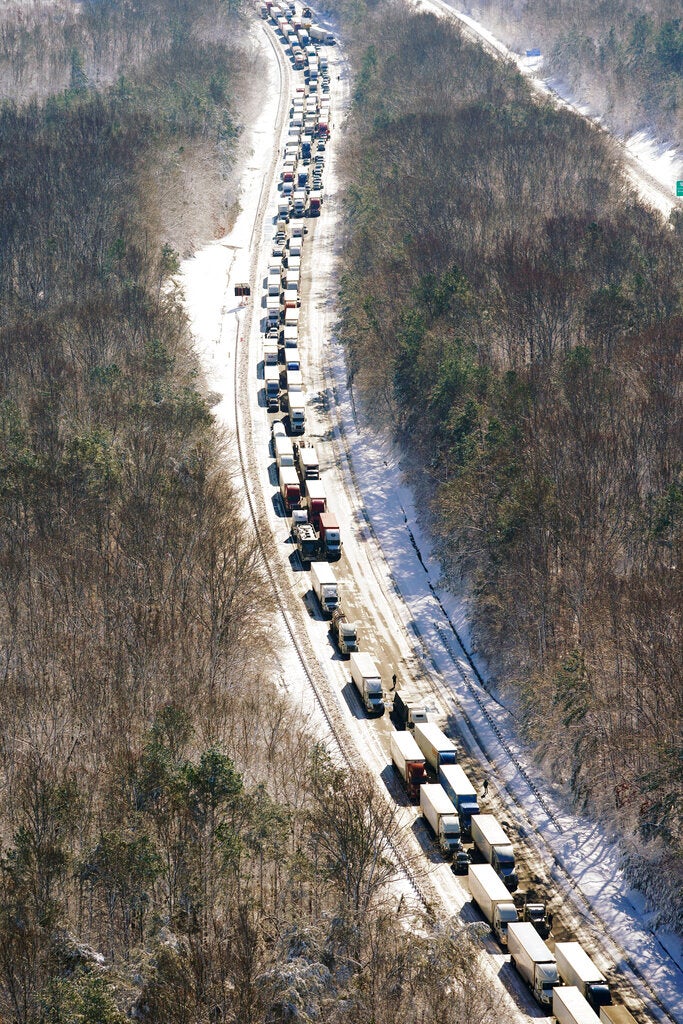 Hundreds of motorists spent the night in their vehicles, worrying about a lack of food, fuel, and water as temperatures fell into the teens. One family reported that they went more than 18 hours without eating.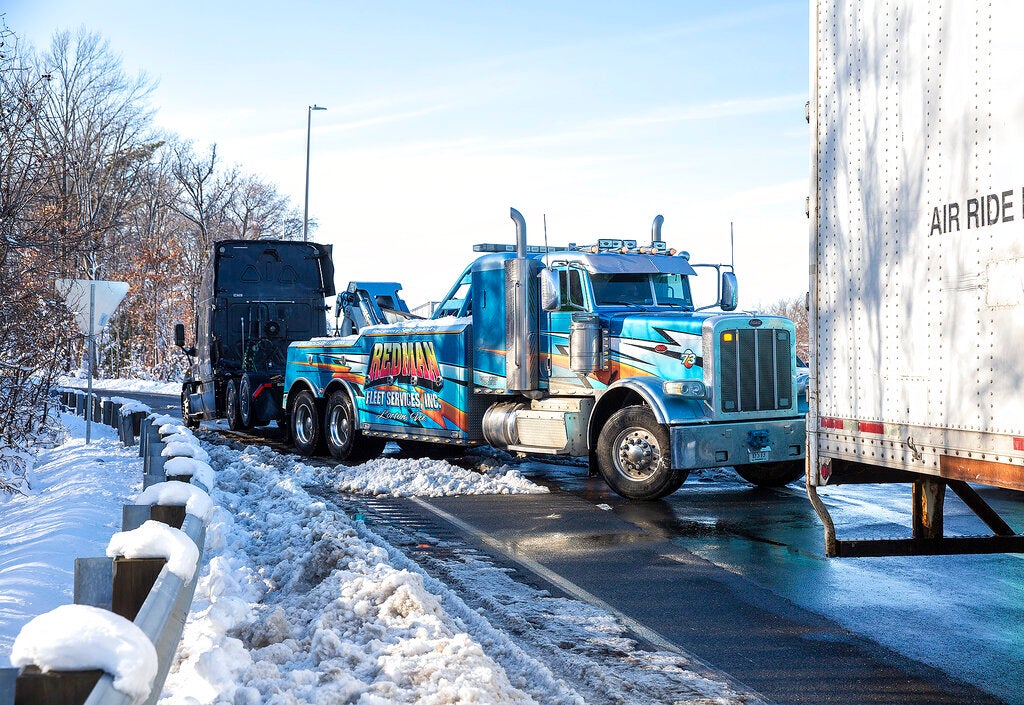 There were no reports of serious injuries or deaths, but there was plenty of anger among drivers.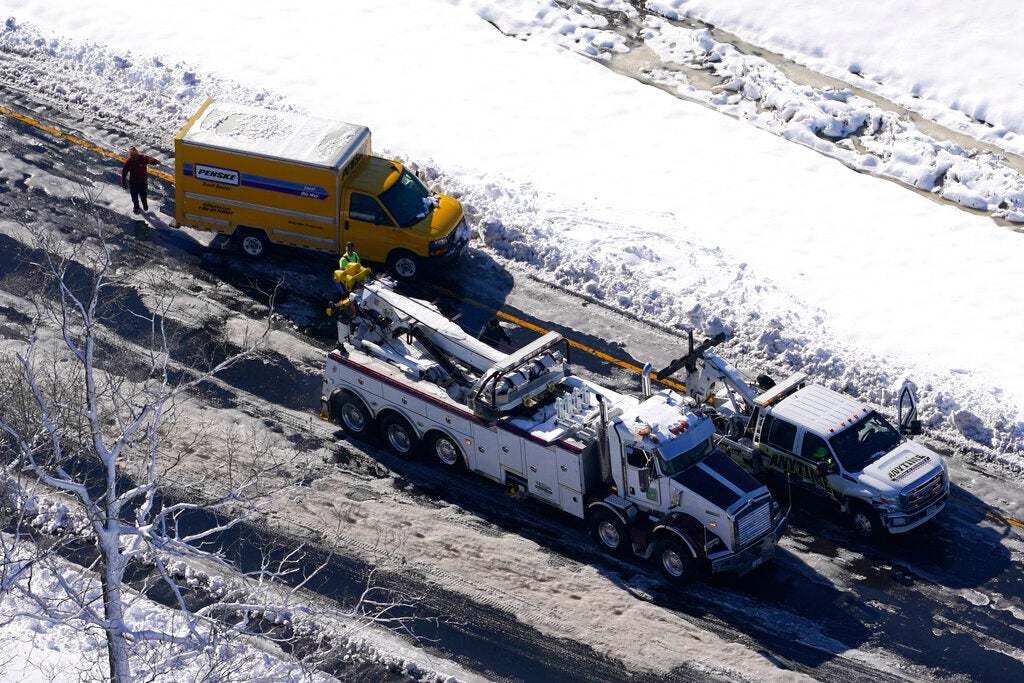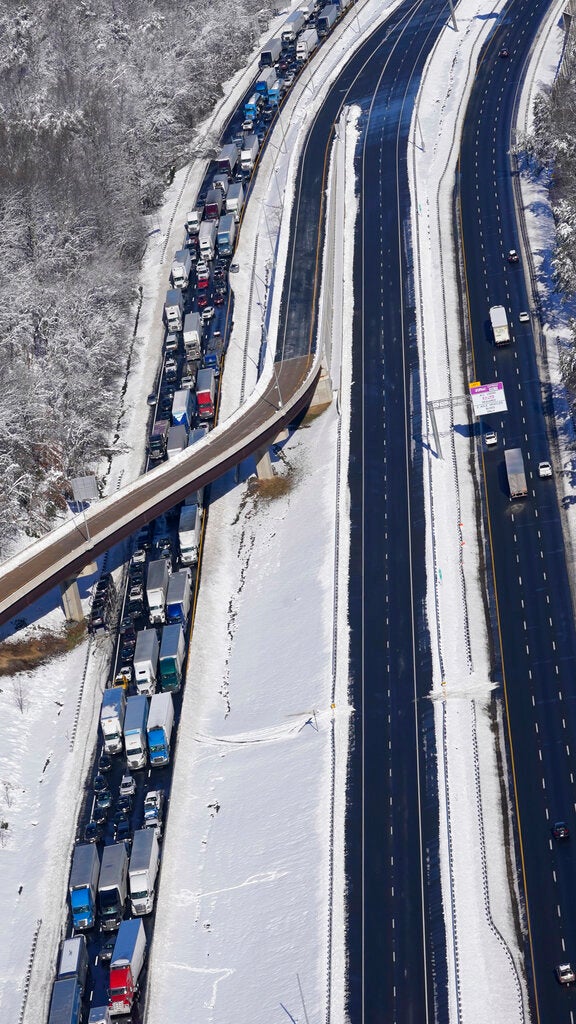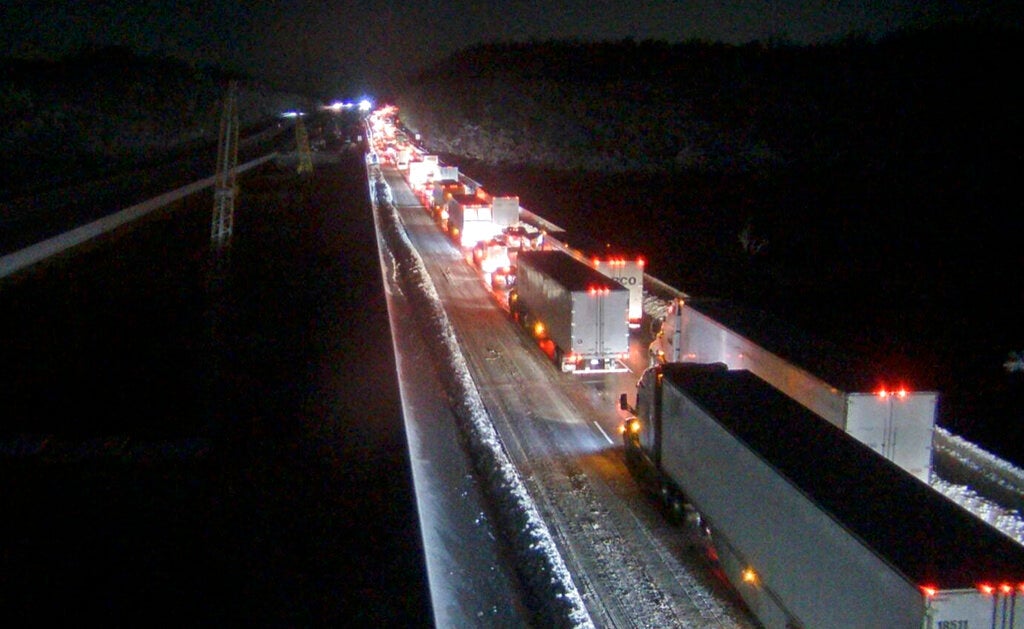 Newsletter Signup
Stay up to date on all the latest news from Boston.com