National News
Authorities searched recycling center twice before Maine shooting suspect's body was found
Maine State Police described a "mental health component" to the shootings but said suspect Robert Card was never involuntarily committed for mental health treatment.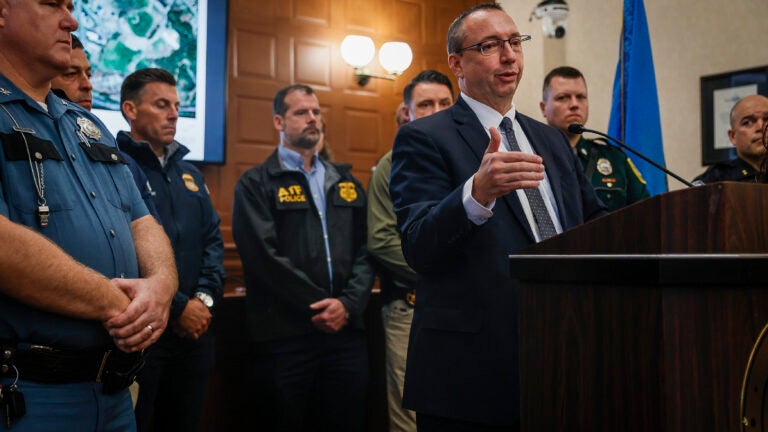 Robert Card, the suspected gunman accused of killing 18 people and wounding 13 others in Lewiston, Maine, was discovered dead inside a box trailer at a recycling center where he once worked, authorities confirmed.
Card, 40, was found dead of an apparent self-inflicted gunshot wound at the Maine Recycling Corporation in Lisbon around 7:45 p.m. on Friday, Commissioner of Maine Department of Public Safety Mike Sauschuck said in a Saturday morning press conference.
The discovery marked the end of an intense two-day manhunt that began shortly after the Wednesday evening shootings at Schemengees Bar and Grille and Just-In-Time Recreation bowling alley in Lewiston.
"Once he was located last night, truth be told, we got some people some rest," Sauschuck said.
Authorities had searched and cleared the recycling center property twice previously, according to Sauschuck, but Card's body was ultimately found in an overflow parking lot located across the street.
"The owner of that facility did a great job, because he was like, 'You know, this individual knows the property. He could be tucked in the back of one of these trailers,'" Sauschuck said.
The Portland Press Herald reported that Card worked at the recycling center until late spring and left of his own accord.
Card was located inside an unlocked trailer that Sauschuck described as a "tractor-trailer style" box unit. He said it was unclear how long the suspect had been dead.
Investigators found two firearms with Card's body and a third — a long rifle — in his car, which was located Wednesday night at a boat launch in Lisbon, according to Sauschuck.
He answered questions about a paper note found in Card's home, explaining that it was addressed to a loved one and contained a cell phone passcode and bank account information.
"I wouldn't describe it as an explicit suicide note, but the tone and tenor was that the individual was not going to be around and wanted to make sure that this loved one had access to his phone and whatever was in his phone," Sauschuck said. "That's not uncommon in suicide situations."
He also noted that Card's family has been cooperative with law enforcement throughout the investigation and manhunt.
"Truth be told, I think the first three people that called us to positively identify this individual based on the photos that were released were family members," he said.
Asked about a potential motive for the shootings, Sauschuck replied: "I think clearly, there's a mental health component to this." However, he also noted that authorities so far have not seen evidence that Card was ever forcibly committed for mental health treatment.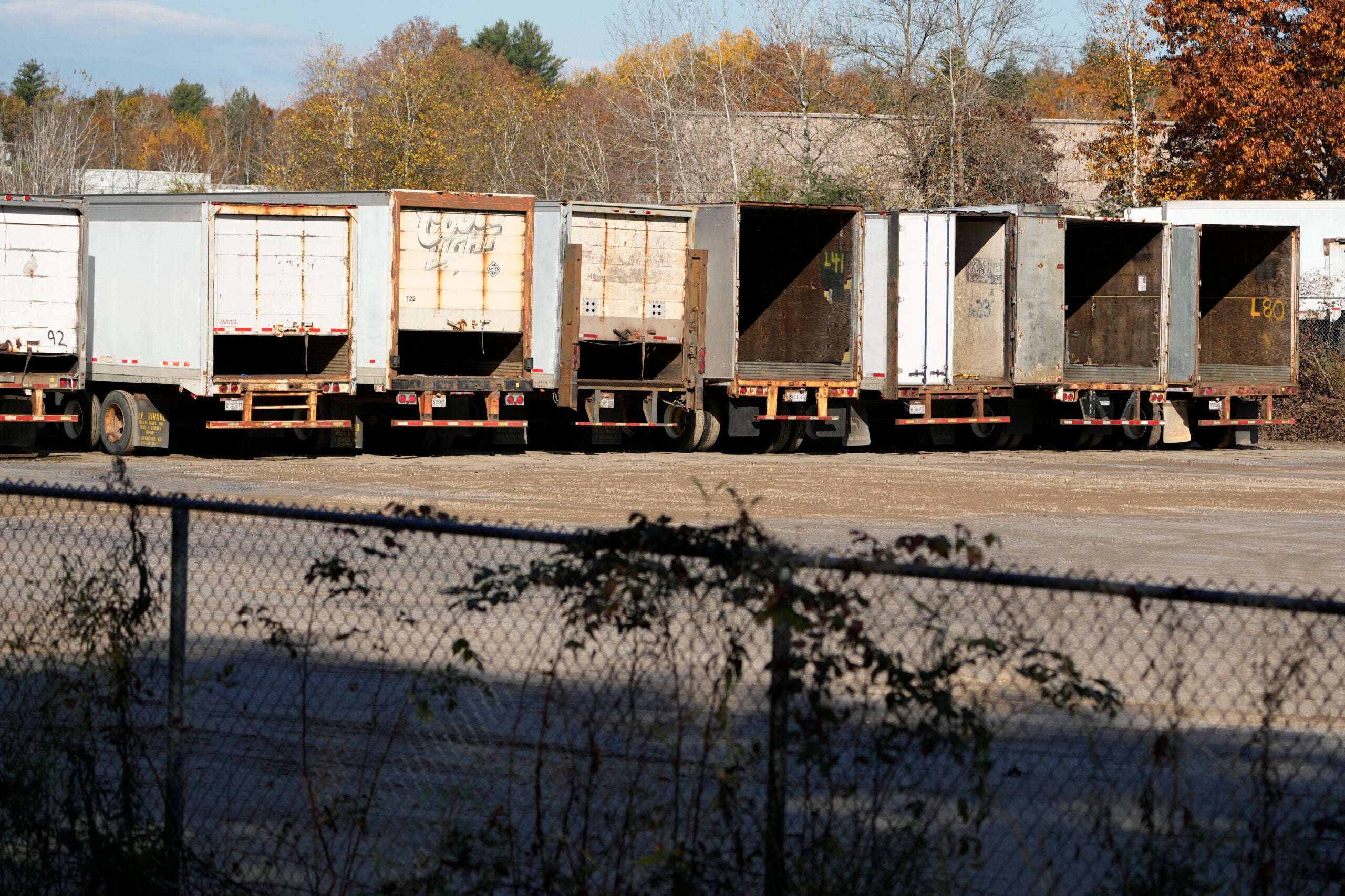 According to Sauschuck, authorities will likely be at the recycling center processing the scene through the end of the day Saturday, while investigators at the two shooting sites will probably be there through the rest of the weekend.
Overall, he said, officials have received and are continuing to process more than 800 tips and leads. Investigators have also completed about a dozen search warrants that are currently impounded, meaning they are sealed from the public at this point, according to Sauschuck.
"But given the circumstances here, because we don't envision a trial of any sort for anybody that's involved here, … there's going to be a lot of information that's going to be there for you down the road," he said.
He explained how authorities were constrained in their public statements while Card was still at large, unable to share certain parts of the investigation.
"Based on the violent nature of what occurred here, the traumatic incidents that occurred here in Lewiston, we were certainly concerned right until the last second that we didn't know what this individual was going to do next, or where he was going to do it," Sauschuck said.
He noted that there is a family assistance center located at the Lewiston Armory for those who were present during the shootings, as well as a public counseling center for the greater community located at the Ramada Inn on Pleasant Street in Lewiston.
Support for those affected by the Lewiston, Maine shooting
Newsletter Signup
Stay up to date on all the latest news from Boston.com