Patriots
Gov. Baker proclaims Feb. 7, 2017 New England Patriots Day in Massachusetts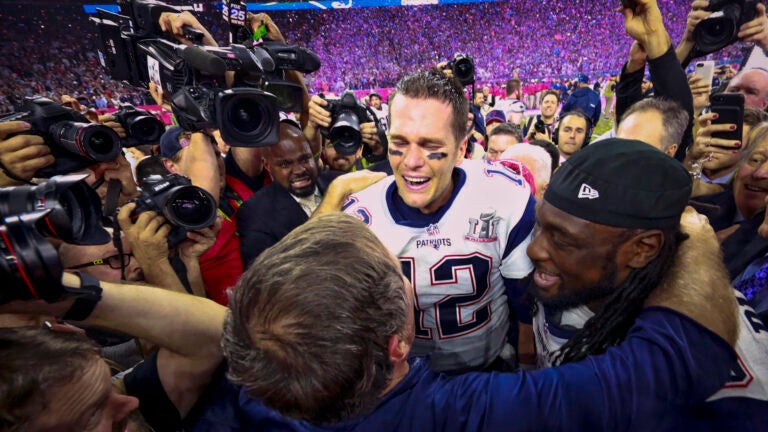 Gov. Charlie Baker has proclaimed Feb. 7, 2017, the day of the Patriots' Super Bowl victory parade, as New England Patriots Day.
Baker posted the proclamation to Twitter Tuesday, writing, "This is easily one of the most fun proclamations ever! Kinda wrote itself."
It's all there in the document: the 31 unanswered points, Julian Edelman's "gravity-defying catch," the fact that no team had ever overcome a Super Bowl deficit greater than 10 points, Coach Bill Belichick replacing former Pittsburgh Steelers coach Chuck Noll as the winningest Super Bowl coach, and Tom Brady throwing for a record 466 yards, cementing himself as the GOAT.
Read the proclamation in its entirety below:
https://twitter.com/CharlieBakerMA/status/829013448340148227