OMG
Yelp Users Not in Love With Linda Tripp's Christmas Shop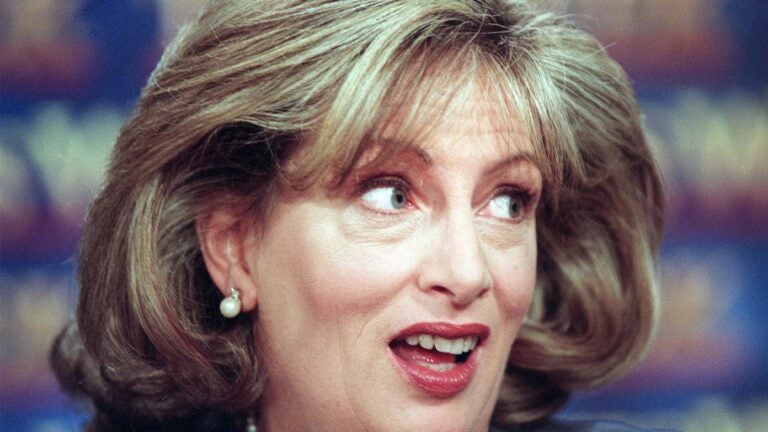 Not many people have stopped to wonder what Linda Tripp is doing nowadays. She pretty much faded from the national stage after the Monica Lewinsky scandal came to a close.
But lo and behold, a number of grumpy Yelp users have found her!
She's in Middleburg, Virginia selling authentic German trinkets out of a Christmas shop she runs with her German husband. And apparently people are not big fans of what she's selling. The store's Yelp page features some pretty bad reviews, based on either how shocked they are by her prices or how appalled they are by her ethics.
[fragment number=0]
"This place is totally for you if you want to pay 400 dollars for a nutcracker,'' wrote user charlie b.
"Unpleasant staff and overpriced. You can do much better at any dozens of other stors,'' added Richie R.
"Linda Tripp's year-round Chistmas shop. Gross in every way,'' said Mike S., bringing down the hammer.
It doesn't sound like the Christmas business is going well for Tripp. She might not understand that not everything she sells is worth the same price as the Lewinsky tapes.
If you feel adventurous, venture over to the Yelp page and click over to the reviews that are "not currently recommended.'' There's more fun to be had.
(H/T @tjortenzi)