OMG
Oxford English Dictionary knows manspreading makes wine o'clock rly necessary
Mic drop.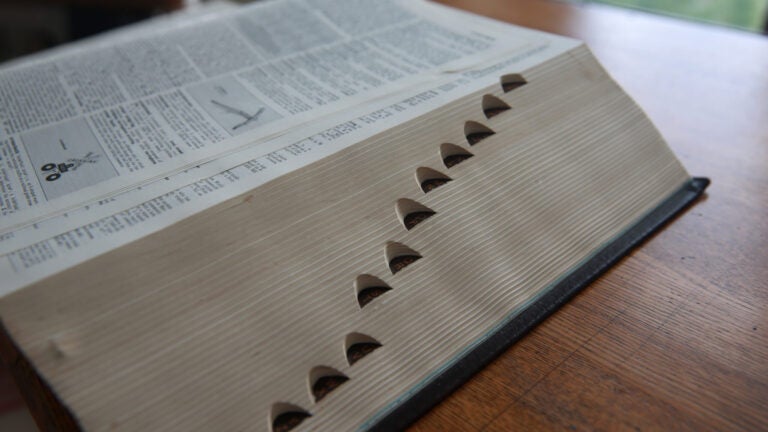 The Oxford English Dictionary, associated with one of the world's most prestigious universities, is on a mission to educate.
It announced that manspreading, wine o'clock, and rly—in addition to other commonalities of the cool kid vernacular—have been added to its online database.
Afterall, the phenomenon of adopting a wide posture on the T must be recognized. The universal appropriateness of a glass of wine shall no longer be unnamed. Never again shall we waste characters on spelling out the entire word "really.''
What a relief.
The word bants was among those added to the list, which is evidently a UK abbreviation for "banter'' that hasn't made it across the pond yet and hopefully never will.
The OED posted the update on its blog, revealing in the process that it's basically the linguistic version of your mom who signs all her texts and maybe still thinks that "lol'' means "lots of love'' (or thinks that people still use lol at all anymore). It wrote:
NBD, but are you ready to fangirl over our dictionary update? Abso-bloody-lutely. We've got some awesomesauce new words – no, rly – that will inform and entertain whether you're hangry or it's already wine o'clock. Mic drop.
To use another of the recently-added words, "Play it a little cooler, bruh.''
Not all of the updates are cringe-worthy, though. SJWs (social justice warriors) will be glad to see that Mx was also added. It's a gender-neutral title used in lieu of Ms or Mr.
For a look at the other additions, take a look at the full post from theOED's online announcement.
Related slideshow: Harvard through the years
[bdc-gallery id="112806″]