OMG
This is the most-searched porn term in Massachusetts
It might not be what you think.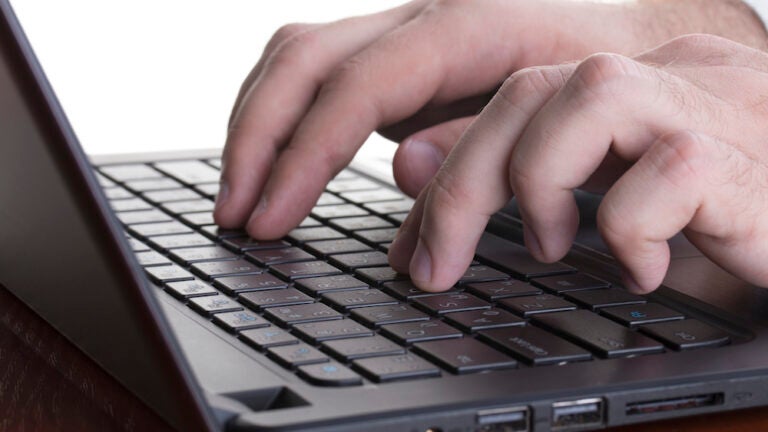 Pornhub released an infographic February 25 with news website Vocativ detailing the most-searched terms on their website by state for the month of January 2016. Despite its Puritanical roots, New England goes a bit beyond the garden-variety kink.
Massachusetts and Connecticut's most popular search term was "Lesbian'' — a relatively vanilla search — with Bay State residents searching for the word over 30,000 times in January 2016, according to a Pornhub spokesman. Rhode Island was the only state whose most popular term was "MILF'' — an acronym for an attractive mother. The rest of New England, however, has interests many would consider unconventional.
Vermont's most-searched term is "Cartoon,'' joining Arkansas, Nebraska, and Tennessee. New Hampshire and Maine's top searches are arguably even more taboo, with "Step Mom'' topping the Granite State's searches and "Step Sister'' leading the way for Mainers.
Strange as it may seem, the upper New England states may be more reflective of American tastes than you would think. According to Pornhub's 2015 Year in Review, "Step Mom'' and "Cartoon'' were the top two searches in the U.S. in 2015, and Maine was one of five states to have "Step Sister'' top their searches in the January 2016 study.
Check out the full [SFW] report at Vocativ.