Politics
Ben Affleck not running for US Senate in Massachusetts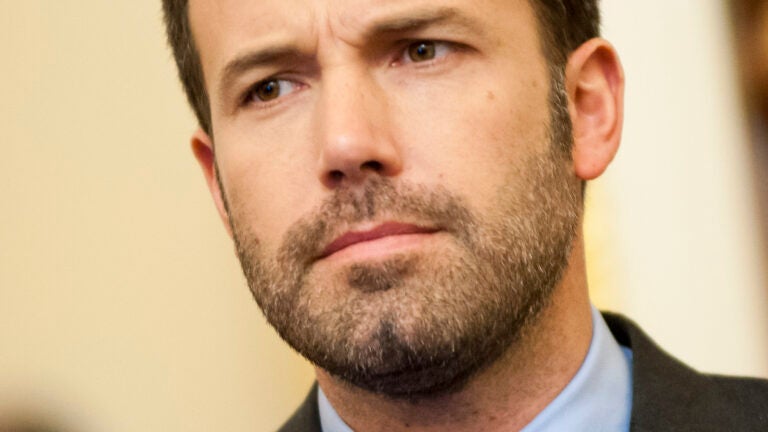 Ben Affleck, the actor, director, and Massachusetts native, will not be a candidate to succeed the departing senior Senator John Kerry.
Affleck took to his Facebook page on Christmas Eve to make the announcement.
"I love Massachusetts and our political process, but I am not running for office,'' Affleck said in the social media post. "We are about to get a great secretary of state and there are some phenomenal candidates in Massachusetts for his Senate seat. I look forward to an amazing campaign.''
Affleck's name has been included in the list of potential candidates that could seek to replace Kerry after he leaves his post to become President Obama's secretary of state. WBZ political analyst Jon Keller and CBS News "Face the Nation'' host Bob Schieffer have been among those to add to the discussion of Affleck's potential candidacy.
But on Dec. 24, Affleck put an end to the speculation, telling his 352,399 Facebook followers: "Right now it's a privilege to spend my time working with Eastern Congo Initiative (ECI), supporting our veterans, drawing attention to the great many who go hungry in the U.S. everyday and using filmmaking to entertain and foster discussion about issues like our relationship to Iran.''
In mentioning Iran, Affleck was referring to his most recent film Argo, which explores the 1979 Iran hostage crisis.
Ted Kennedy Jr., the son of the late Edward M. Kennedy, also announced on Christmas Eve that he would not be a candidate for the open Senate seat, citing his desire to someday seek public office in Connecticut where he lives with his family.