Politics
Reports: Scott Brown eyeing run for president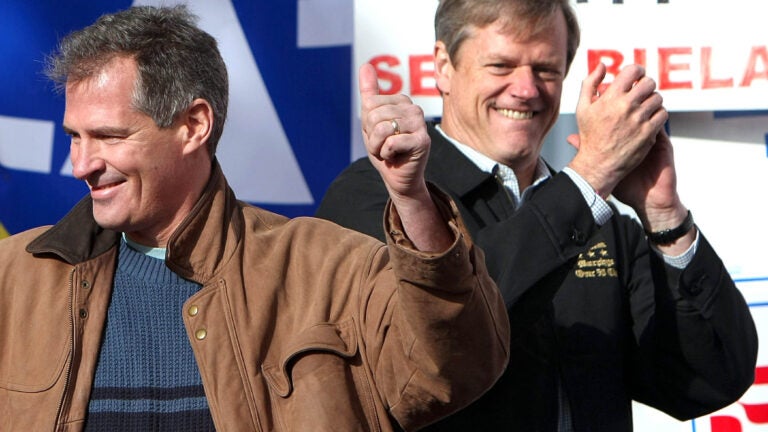 Former Massachusetts senator Scott Brown told Iowa State Fair visitors on Sunday that he is "exploring a possible run'' for president in 2016, according to reports.
According to WBZ Channel 4, Brown, a Republican, told a CBS affiliate that he is measuring interest in his "brand of politics.'' The Iowa State Fair is a frequent stop for possible Oval Office contenders.
While at the event, DesMoinesRegister.com reported he told two fair-goers, "I'm Scott Brown, the former senator from Massachusetts. I took Ted Kennedy's seat about 3 1/2 years ago.''
In 2010, Brown, a former state senator for the Bay State, won a special election for the Senate seat Kennedy once held. Two years later, he lost that post to Elizabeth Warren, a Democrat.
Brown, now employed by the Nixon Peabody law firm in Boston, declined to run in another special election earlier this year after John Kerry vacated his seat to become secretary of state.
Since then, Brown has hinted at a run for Massachusetts governor and New Hampshire senator.
Brown told the Des Moines Register that he will decide if he is running for governor within the next 10 days.
As for the presidential bid, he said, "I'm here, seeing if there's any interest.''
[fragment number=0]