Politics
Massachusetts Republicans are more liberal than Arkansas Democrats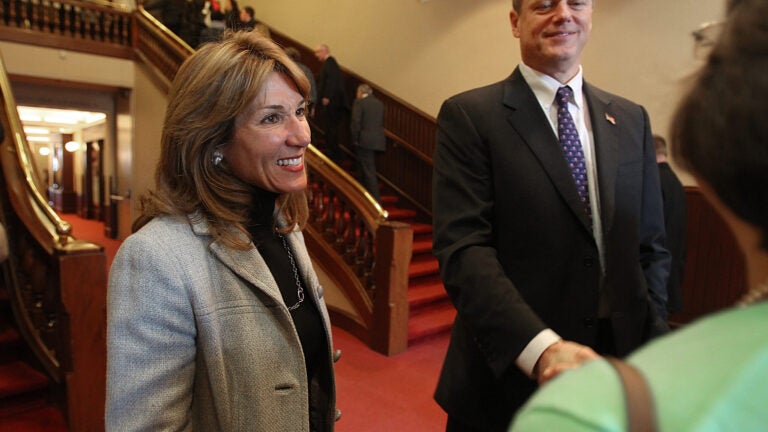 Those of us in the Bay State know that Republicans in Massachusetts aren't like those more conservative politicians yakking it up on Fox News. Now there's firm statistical proof of that.
Massachusetts Republican state legislators are more liberal than Republicans in every other state legislature, and they are even more liberal than Democrats in Arkansas, according to a data-heavy political study from Princeton and Georgetown University researchers.
As The Boston Globe explains, the researchers culled roll call votes of legislatures in every state. They then compared those votes to how those across the political spectrum voted in similar topics. Politicians who vote along similar lines were grouped together.
"Strictly speaking, then, this data doesn't show that Massachusetts legislators hold a particularly liberal set of beliefs,'' the Globe writes. "Rather, it shows that they support the types of policies that are embraced by California and Connecticut, contested in much of the country, and anathema in Oklahoma and Missouri. That, by itself, turns out to be a pretty good definition of liberalism.''
Massachusetts Democrats aren't radically liberal compared to Democrats in states like California or New York, according to the study. Instead, it's Republicans' moderate positions that make the state shift so far to the left.
You can read more about the study at The Boston Globe.
Gallery: How the Boston skyline has changed over the years
[bdc-gallery id="466772″]