Politics
Protesters plan to crash Trump's Tyngsborough party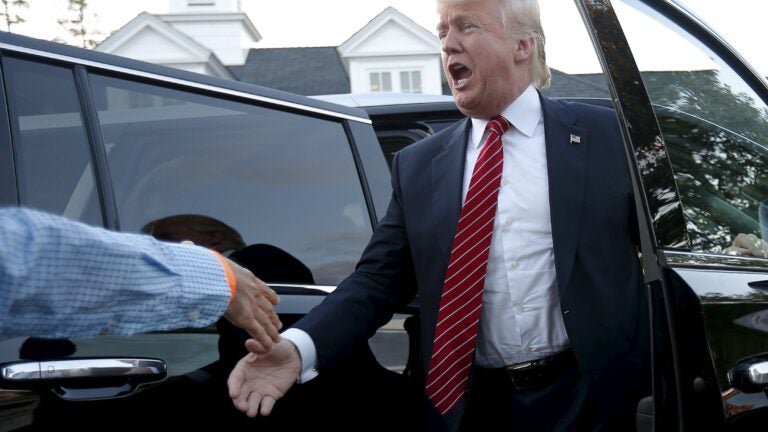 U.S. presidential candidate Donald Trump will hold a rally at Tyngsborough Elementary school on Friday night and NARAL Pro-Choice Massachusetts plans to be there.
Trump's last visit to Massachusetts sparked protests from those who oppose the candidate's comments on women and immigrants.
NARAL's event page for the protest says, "Trump is proudly anti-choice and recently assured women that he would 'cherish them' as president,'' it goes on to say that the goal of the protest is to "let him know that 'cherishing' women means respecting our right to control our own bodies and lives.''
Tyngsborough is located near the New Hampshire border, close to Lowell. The group plans to make the hour-long trek from Boston that afternoon and has a car pool planned.
h/t Massachusetts Politico Playbook
10 things you didn't know about Donald Trump:
[bdc-gallery id="112586″]