Politics
Maine Dems debating censure or impeachment of governor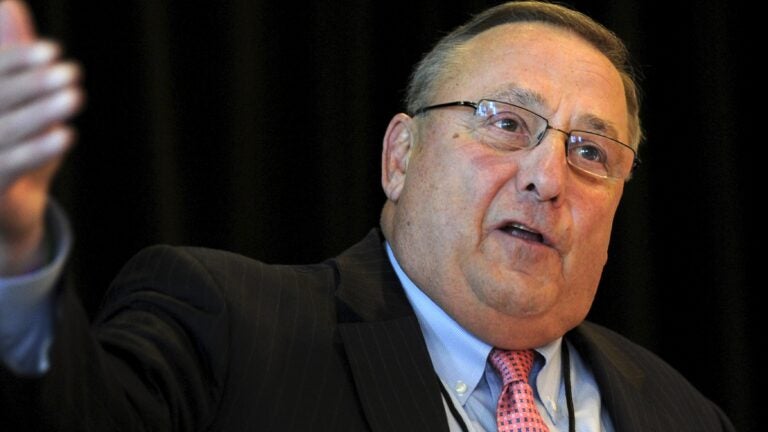 Citing Gov. Paul LePage's "vindictiveness,'' House lawmakers in Maine are considering various proposals that would censure, reprimand, or even impeach the Republican governor.
The Portland Press-Herald reports that Democratic House Majority Leader Jeff McCabe is preparing a resolution to censure or reprimand LePage.
"What a lot of folks have been interested in is really expressing outrage about the governor's vindictiveness, and making clear that we don't accept these things as politics as usual,'' McCabe said.
Other House Democrats plan to propose an impeachment order that would create a committee tasked with investigating gubernatorial wrong-doing, the Press-Herald reports.
The increasing criticism comes after the Government Oversight Committee found that LePage threatened to withhold funds from a charter school that had hired Democratic House Speaker Mark Eves as its president. Eves has sued LePage, accusing the governor of using taxpayer dollars and his political power for his own purposes.
Gallery: 100 years of Massachusetts governors
[bdc-gallery id="145180″]