Politics
House Speaker Robert DeLeo on Trump: 'I don't see him faltering at all'
He's endorsing Hillary Clinton.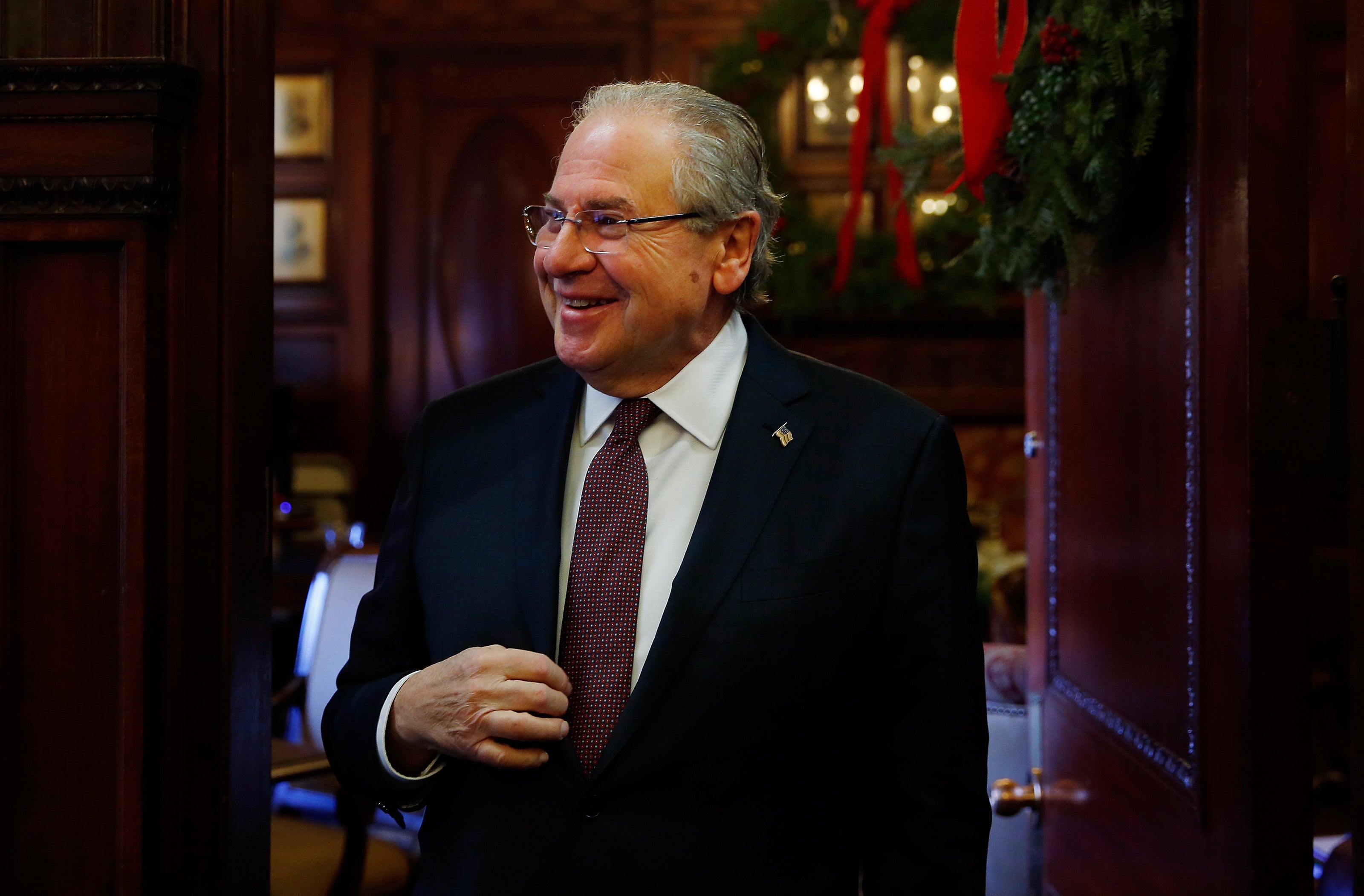 Like most political prognosticators, Massachusetts House Speaker Robert DeLeo was surprised by Donald Trump's rise in the Republican presidential race.
And he doesn't think Trump is going away anytime soon, he told The Boston Globe.
"I always gave the line about 'Oh yeah, this is a short-term thing and whatnot,' but I don't think I can say that anymore,'' DeLeo said. "I don't see him faltering at all.''
Not that DeLeo won't try. He endorsed Hillary Clinton on Thursday in her race against Sen. Bernie Sanders of Vermont, the Globe reports. DeLeo also endorsed Clinton in 2008 and knocked on doors for her in that race against another candidate running an outsider's campaign.
Sanders doesn't have much support among Democrats among state representatives, DeLeo said.
"In the House, I haven't had one person who mentioned Bernie's name to me,'' he said.
Clinton now has the support of three of the biggest names in Massachusetts politics, including Boston Mayor Marty Walsh and state senate president Stan Rosenberg. Gov. Charlie Baker, a Republican, has not endorsed a candidate and has largely refused to comment on the GOP's primary election.