Politics
Elizabeth Warren again declines to endorse: 'Not today'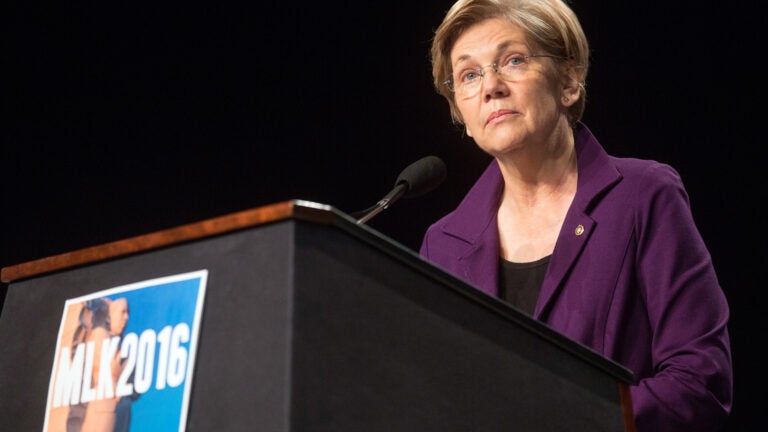 Elizabeth Warren is the only female Democratic U.S. senator who still has not endorsed a candidate in the presidential primary. And she's going to keep it that way.
"No endorsements now,'' Warren said on Monday night after an open house in Springfield, according to MassLive. When pressed on when it would come, she said, "it's not today.''
"I think that what the Democrats are doing is terrific. We're out talking about the issues,'' Warren said. "I look at the Republican debates, and the difference between what they're doing and what the Democrats are doing, that really shows who's on whose side.''
The comments came before the Iowa caucus, in which Vermont Sen. Bernie Sanders and former Secretary of State Hillary Clinton finished in a virtual tie.
Warren has repeatedly declined to endorse either candidate in the Democratic primary, causing some anxiety for mainstream Democrats. Warren's message of tackling economic inequality resonates most closely with Sanders's priorities, but she has also praised Clinton for her pledge to tighten Wall Street regulations.
So far, Clinton has been endorsed by 39 fellow U.S. senators. None have endorsed Sanders.
Related gallery: Photos from the Iowa caucus
[bdc-gallery id="467078″]