Politics
Curt Schilling questioned ESPN job status in donation to Ben Carson campaign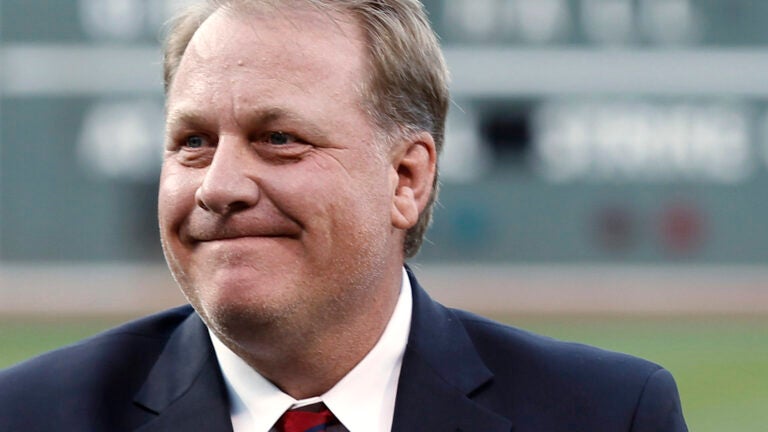 Baseball fans may remember that Curt Schilling was suspended from his ESPN analyst job last summer after he made a certain political statement on social media.
Turns out the former Boston Red Sox pitcher made another, less overt political statement, about a week after the suspension, in the form of a $250 donation to the Republican presidential campaign of Ben Carson.
Given Schilling's history of supporting Republican candidates, the donation isn't necessarily surprising. However, in the September 1 contribution form, Schilling rasised questions over how much longer he would be employed at ESPN.
Under "Name of Employer,'' he wrote "ESPN (Not sure how much longer),'' and under "Occupation,'' Schilling filled in "Analyst'' with another parenthetical: "For now anyway.''
Two days later, ESPN — having already removed Schilling from Little League World Series broadcasts — suspended him for the rest of the MLB season.
Schilling's donation to Carson came a little more than a month after he said we would stop supporting Donald Trump, after the billionaire questioned whether Arizona Sen. John McCain — whose presidential campaign Schilling donated $2,300 to in 2008 — was a war hero.
ESPN published a memo last month, in light of the 2016 presidential race, asking employees to refrain political commentary, but a network spokesman told CNN that does not disabuse employees from making donations to campaigns.
h/t CNN Money