Politics
Trump criticizes pope as 'very political' over plan to visit migrants in Mexico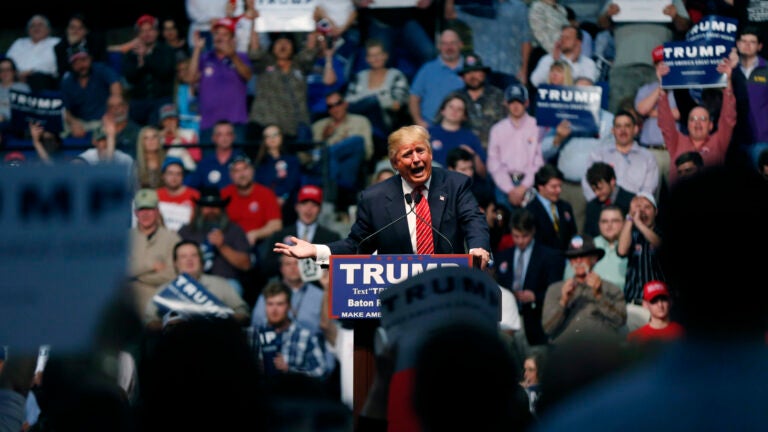 Donald Trump has a message for Pope Francis ahead of the pope's trip to pray with migrants along the Mexican border: You don't get it.
The pope is going to the Rio Grande next week while on a visit to Mexico. He plans to offer prayer and show solidarity with suffering refugees.
Trump does not approve. In an interview with Fox Business Network on Thursday, the Republican presidential candidate, who has proposed building a wall along the southern border of the United States, suggested that Francis was serving as a pawn of the Mexican government. "I think that the pope is a very political person,'' Trump said.
Immigration overhaul has been central to Trump's campaign, and he has taken a hard line on the issue, proposing to deport all undocumented immigrants and make Mexico pay for the construction of the wall to keep them out. He said Mexico probably directed the pope to visit the border out of concern that the United States would become tougher on migrants.
"I don't think he understands the danger of the open border that we have with Mexico,'' Trump said of Francis. "I think Mexico got him to do it because they want to keep the border just the way it is. They're making a fortune, and we're losing.''
The remarks come as Trump, a Presbyterian, has been trying to showcase his religious devotion as he courts Christian conservative voters.