Politics
Chris Christie: 'No, I wasn't being held hostage' by Trump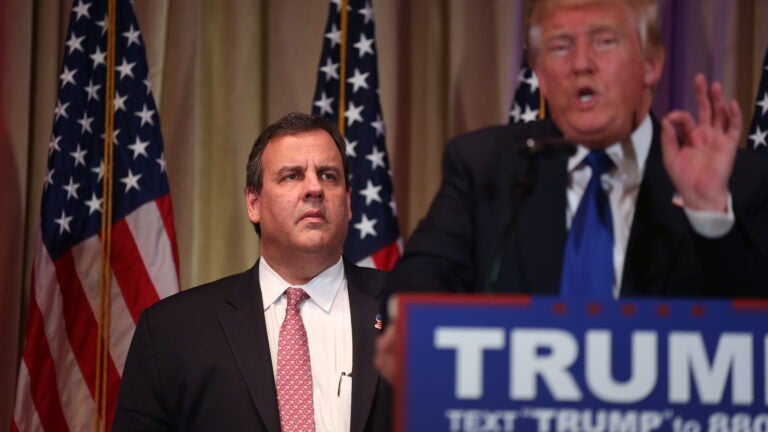 Chris Christie has seen the many riffs on his blankly staring face during Tuesday night's press conference behind Donald Trump.
"No, I wasn't being held hostage,'' he said on Thursday. "No, I wasn't sitting up there thinking, 'Oh my God what have I done.'''
Christie said he was there to support Trump. He said he wasn't sure what he should have been doing aside from watching him speak.
"I understand everyone had a lot of fun with it,'' he said. "It doesn't matter to me. I've had a lot of fun on the Internet with people at times, too. It's fine.''
[fragment number=0]