Politics
'Saturday Night Live' spoofs Hillary Clinton's transformation into Bernie Sanders
At least it solves her so-called millennials problem.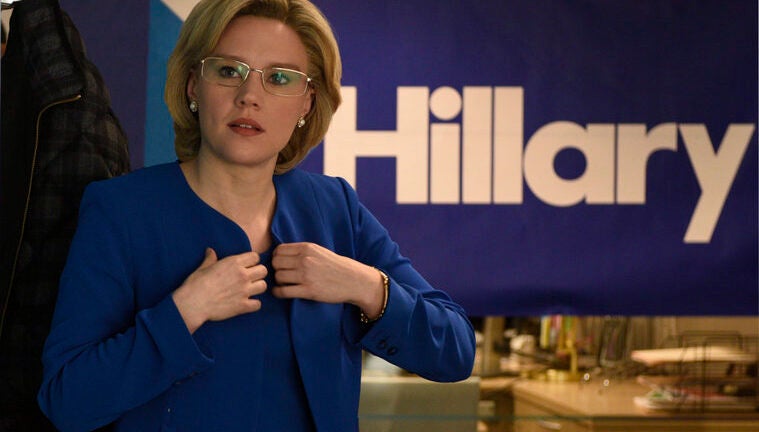 This Hillary Clinton campaign ad looked and sounded a bit different — and it wasn't just the former secretary of state's increasingly pronounced Brooklyn accent.
As many observershavenoticed Clinton's policy proposals and rhetoric drifting leftward in the style of the Vermont senator, SNL took the pattern to its logical conclusion.
[fragment number=0]
In a spoof campaign commercial aimed toward millennials — a stronghold of Sanders support — Kate McKinnon's take on Clinton more than adopted her opponent's pitch to young people.
"I know you millennials,'' she said. "You're fired up. You're angry. And I'm angry too. Because the top 10 percent of the top 1 percent control 90 percent of the wealth in this country. And I've always said that, ever since I was a young boy growing up in Brooklyn.''
From "that darn Wall Street'' to the baggy suits, the trend continued.
[fragment number=1]
Maybe too far.