Politics
Hillary Clinton to host fundraiser in Boston with actor Forest Whitaker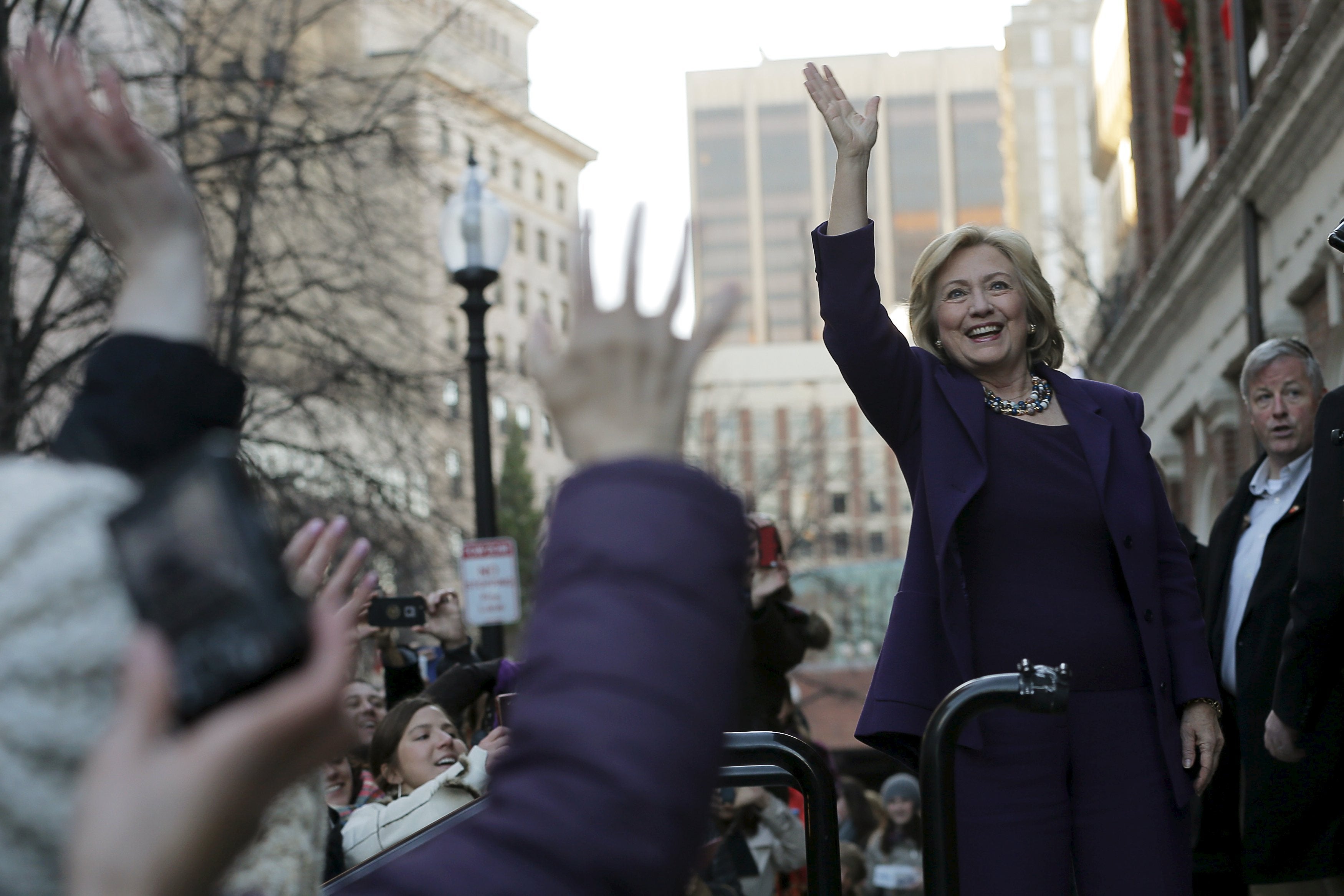 Oscar-winning actor Forest Whitaker will join Hillary Clinton in Boston Thursday night as the Democratic presidential hopeful returns to the city for a fundraiser.
The event, titled "Evening with Hillary and Forest Whitaker, Academy Award Winning Actor and Social Activist," is scheduled to start at 5 p.m. at The State Room.
Tickets for the event range from a high of $2,700 for "Champion" status to a low of $45 for "Young Professional" status. However, the cheaper tickets have already sold out, according to the campaign's event details.
It will be the first stop in Massachusetts for Clinton since her victory in the state's Democratic primary on March 1. A day before that, she held a rally at the Old South Meeting House downtown.