Politics
Convention Center officials surprised, upset by proposed Uber ban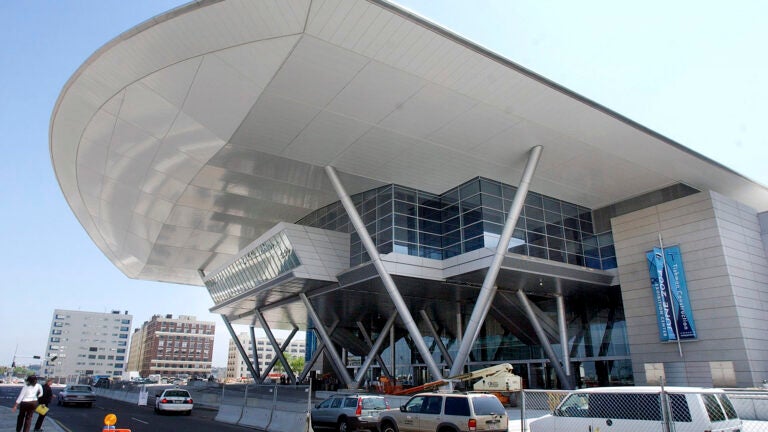 Despite the disapproval of convention center officials, House legislators approved a bill that would ban ride-hailing companies like Uber and Lyft from operating at the Boston Convention and Exhibition Center for five years, The Boston Globe reports.
Proponents of the bill argued that, without the law, the taxi industry will continue to decline as ride-hailing apps bite into their business.
"We owe the medallion industry a little better effort than just saying, 'Sorry, there's new technology, and you're out of luck,' " said Rep. Michael Moran, a Democrat who represents Brighton.
But the proposal blindsided Convention Center officials, who said it would limit the number of visitors to the venue and could threaten future business.
"[Our customers] are taking the ride-sharing companies, and if you take that away, then our business will suffer," James Folk, director of transportation at the Massachusetts Convention Center Authority, told the Globe. "We're trying to get as many people here for economic stimulus and everything else, and if we lose that, we're going to lose customers."
To become law, the bill would need to be approved by the Senate. Convention Center officials told the Globe they will try to eliminate the part of the law in question in a future version of the bill.
You can read the full story at The Boston Globe.