Politics
Convicted former House Speaker DiMasi wins back part of pension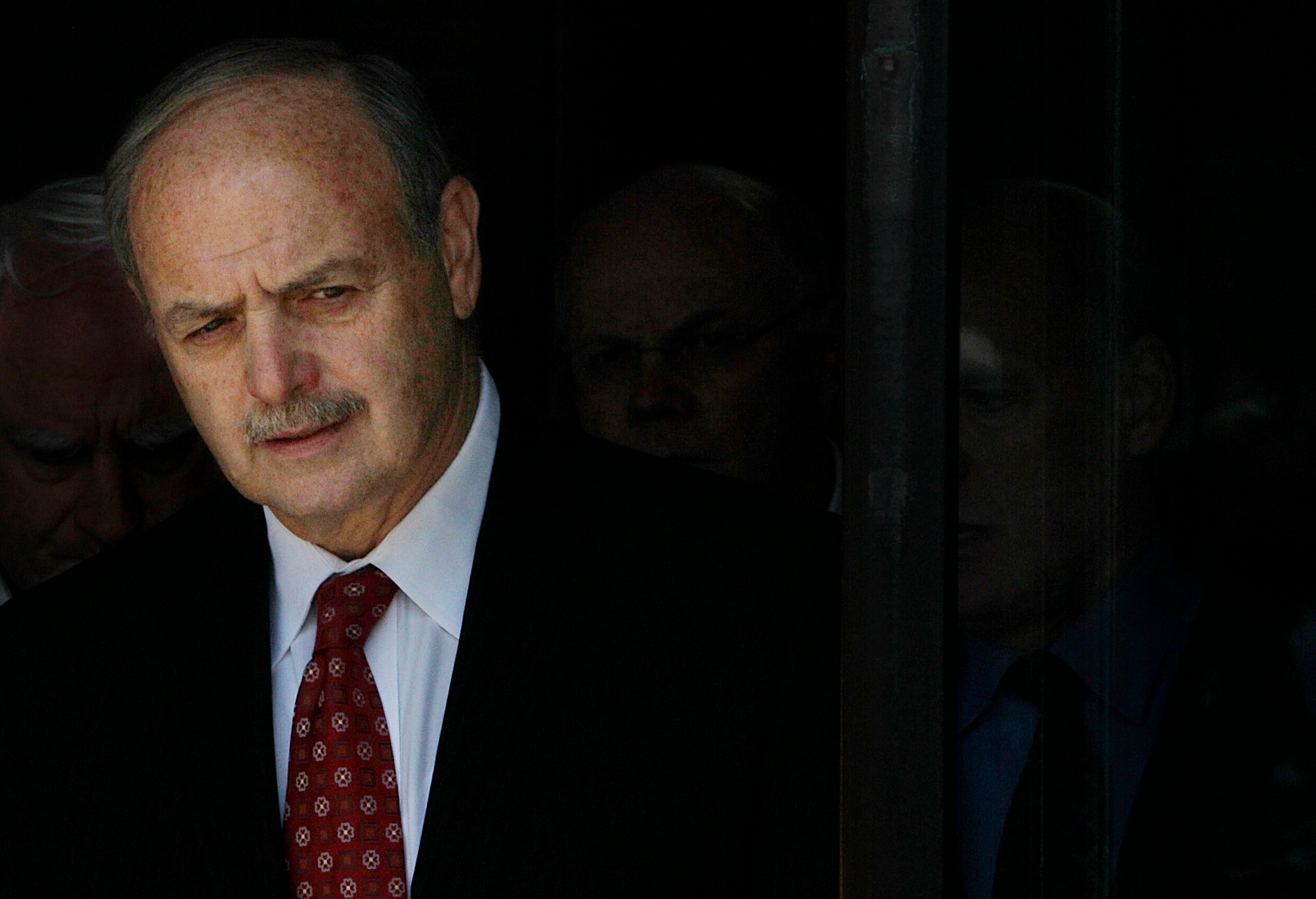 Former Massachusetts House Speaker and convicted felon Salvatore F. DiMasi is owed nearly $130,000 in retirement contributions that were improperly withheld while he was under indictment on political corruption charges, the Massachusetts Supreme Judicial Court ruled Thursday.
But the justices rejected DiMasi's definition of when his "final conviction" occurred — a distinction that could have given him his pension for an additional 2 1/2 years.
DiMasi should be paid $127,101.05  — plus interest — for contributions he made toward his retirement, Justice Francis X. Spina wrote. The State Board of Retirement has improperly withheld those funds since September 2011, when DiMasi was sentenced to eight years in prison, Spina wrote.
The interest rate will be determined by the board's actuary, according to the ruling.
The justices disagreed with DiMasi's definition of "final conviction." It's when he was sentenced, not at the end of the appeals process, as DiMasi contended.
DiMasi resigned as speaker in January 2009, and less than a month later, filed for his retirement. He began receiving his pension that same month.
The following June, he was indicted by a federal grand jury on a number of political corruption charges, and the retirement board suspended his pension in November. But a judge at the time ruled that DiMasi hadn't been convicted of any crimes and should have the pension restarted.
DiMasi was found guilty in June 2011 of extortion and conspiracy to defraud the United States and of honest services fraud for steering contracts toward a software company in exchange for kickbacks. The company ultimately won two contracts totaling $17.5 million in 2006 and 2007, and DiMasi received $65,000.
He was sentenced in September 2011 to eight years in federal prison. An appeal was rejected in August 2013 and the Supreme Court declined to hear the case in January 2014.
DiMasi remains at a low-security federal prison in North Carolina. Last fall, his wife announced he had prostate cancer, his second cancer diagnosis since he began serving his sentence. He has petitioned the Bureau of Prisons for early release because of his medical conditions.