Politics
This is how New York voters honored Susan B. Anthony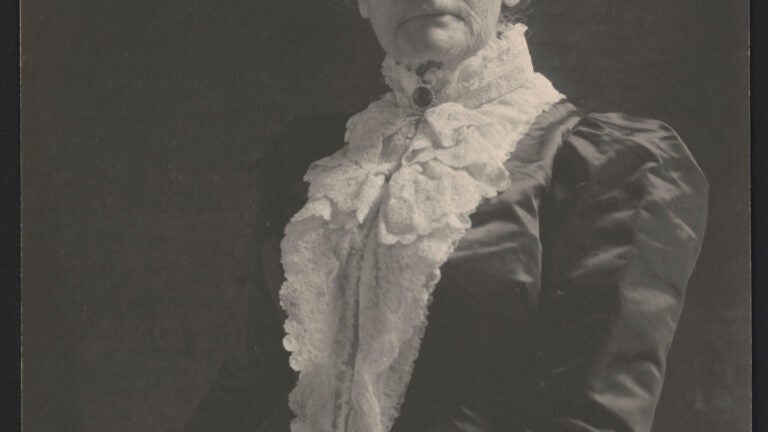 More than a dozen New Yorkers stopped by the grave of Massachusetts native and women's rights activist Susan B. Anthony in Rochester after casting their votes in Tuesday's primaries, Smithsonian reports.
They left behind flowers and pressed their "I voted" stickers against the tombstone to thank the woman who led the women's suffrage movement, dying in 1904, fourteen years before women were granted the right to vote.
Many honored Susan B. Anthony's legacy yesterday by visiting her grave and leaving their stickers #URDiversity pic.twitter.com/wZygPpRTKj

— Susan B. Anthony Ctr (@UofR_SBAC) April 20, 2016
"It was definitely like I was putting it on her lapel, like, 'This one's for you Susan, here you go,'" Brianne Wojtesta told The Washington Post.
She and a friend came up with the idea in 2014 of creating a Facebook group to make it an organized event, according to the Post.
The tribute to Anthony, born in Adams in 1820, came just the day before it was announced by the U.S. Treasury that she would appear on the back of the $10 bill with other suffragette leaders.