Politics
Some of the Cambridge City Council's methods could be in conflict with the Constitution
According to a Cambridge Day report.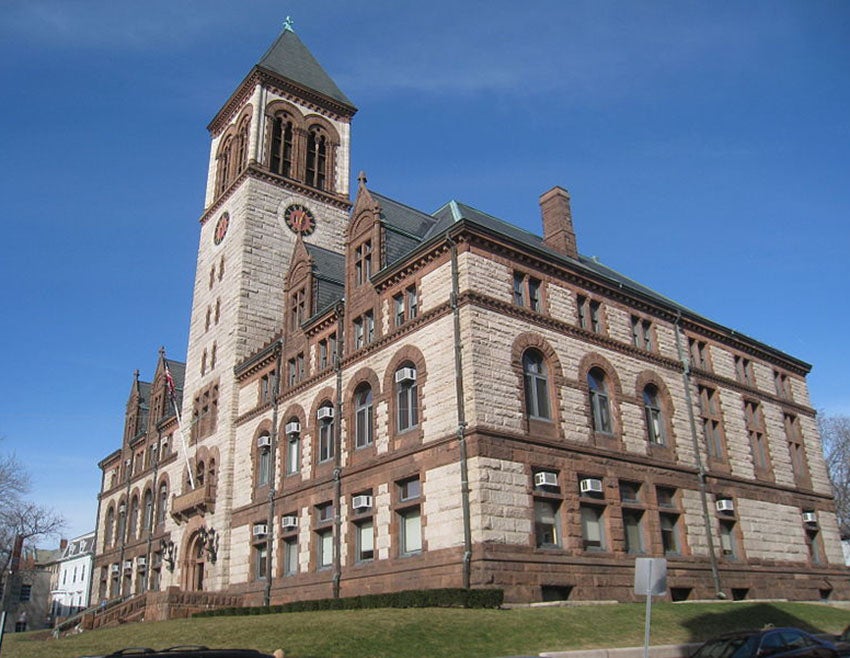 Some rules and regulations guiding how citizens conduct themselves at Cambridge City Council meetings may be unconstitutional, according to a report from the Cambridge Day.
While city council meetings are public forums where courts have ruled that citizens have a right to engage in conversation and voice their views—even when they don't coincide with those of the council— Cambridge's regulations on citizen conduct have entered questionable territory. In March, a man was ejected for holding a sign in protest, a move a legal expert told the Day is illegal.
The council has also banned the use of councilors' names and negative comments, and last summer, the council allegedly turned off someone's microphone during a public comment period.
Other rule changes have been in the works. Earlier this year, a special ad-hoc committee was appointed to look at regulations, but wasn't publicly announced, making the committee immune to open meeting laws, the Day reported. So far, the committee has narrowed the amount of time members of the public have to speak at public hearings.
Read the full Cambridge Day story here.