Politics
Charlie Baker is most popular governor in America, survey finds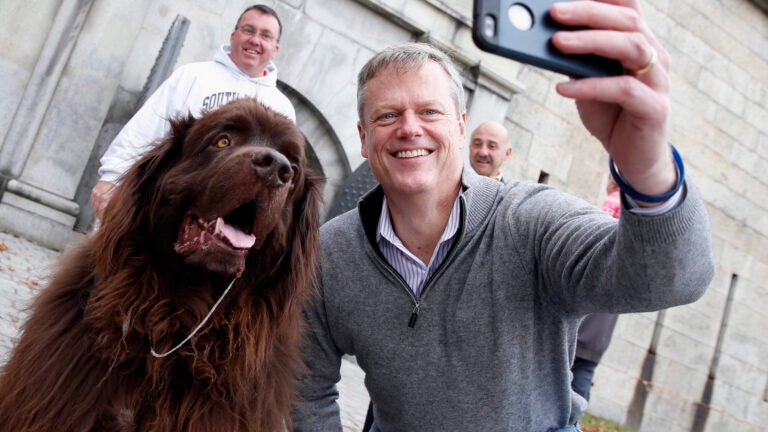 With a 72 percent approval rating among Massachusetts residents, Charlie Baker graded as the most popular governor in the U.S. in a survey from Morning Consult released on Thursday.
Just 16 percent of Massachusetts residents disapproved of Baker, which was also the lowest among all governors, giving him a net approval rating of plus-56 percent. Another 12 percent said they didn't know or were unsure about Baker.
The survey, from polling and media company Morning Consult, was based on responses from 66,000 voters in all 50 states from January until early May. Baker has maintained remarkably high popularity ratings since being elected by a slim margin as a moderate Republican in 2014.
In all, Baker's approval topped the charts, coming in just ahead of Maryland Gov. Larry Hogan, another Republican. New Hampshire Gov. Maggie Hassan, who is currently running for the state's Senate seat, held a 56 percent approval rating, about in the middle among governors.
At the other end of the spectrum, Connecticut Gov. Dan Malloy was one of the least approved governors, with an approval rating of just 29 percent.