Politics
Donald Trump postpones Portsmouth rally, cancels Boston fundraiser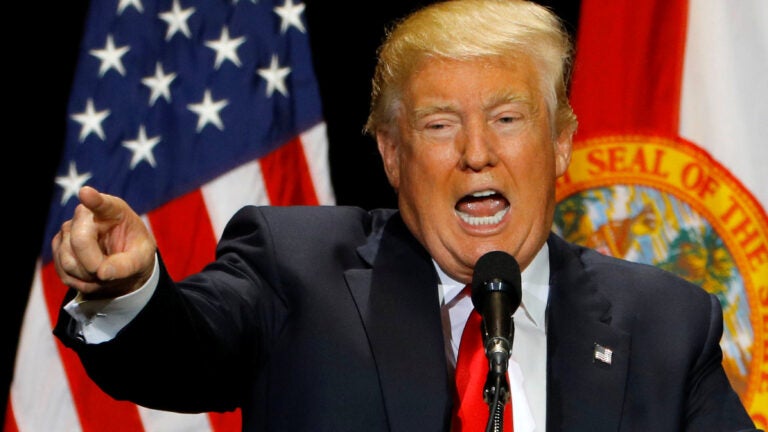 Donald Trump has announced that he's postponing a rally scheduled for Monday evening in Portsmouth due to the shooting at a gay nightclub in Florida that left at least 50 people dead.
Trump also canceled a planned fundraiser at the Langham Hotel in Boston, The Boston Globe reports.
The businessman is still set to speak Monday afternoon at Saint Anselm College in Manchester. Trump says he's changing the focus of his speech from his case against Hillary Clinton to ''this terrorist attack, immigration and national security.''
Trump earned his first primary victory in New Hampshire's February contest, launching him on a once unexpected path to the GOP's nomination. But New Hampshire Republican officials have struggled to embrace him as he continues to make eyebrow-raising comments about minorities and women.
Trump's New Hampshire backers are now urging other state Republicans to unite behind the businessman.