Politics
Elizabeth Warren calls for change after shooting deaths of Alton Sterling, Philando Castile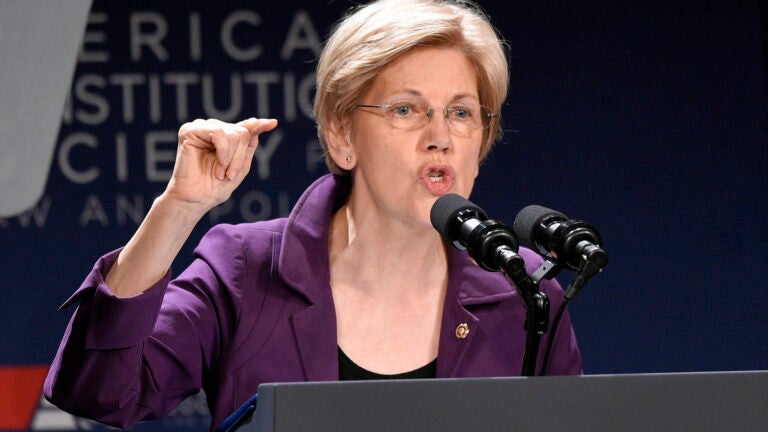 Following the back-to-back shooting deaths of Alton Sterling and Philando Castile, Massachusetts Sen. Elizabeth Warren took to Facebook.
"Sandra Bland. Freddie Gray. Michael Brown. Walter Scott. Tamir Rice. Eric Garner. Too many more," Warren wrote. "And now Alton Sterling and Philando Castile. We say their names."
Sterling, 37, was fatally shot by during an altercation with police while selling CDs outside of a Baton Rouge, Louisiana, convenience store Tuesday. Then, on Wednesday night, a police officer in Falcon Heights, Minnesota, shot and killed 32-year-old Philando Castile during a traffic stop.
Both incidents were caught on camera, leading the footage to generate immediate national outrage.
In her post, Warren deemed the two latest shootings part of "an ugly reality where too many parents must teach their children how 'to try to survive' an encounter with the police."
While she commended the efforts put forth by police officers to protect their communities, Warren used the post to call for an end to this "ugly reality."
"Black Lives Matter must be more than a hashtag or a trending topic every time another tragedy happens," she wrote. "We must all come together – right now – to make sure those three powerful words are always true: Black Lives Matter."