Politics
New poll finds half of Mass. voters against legalizing pot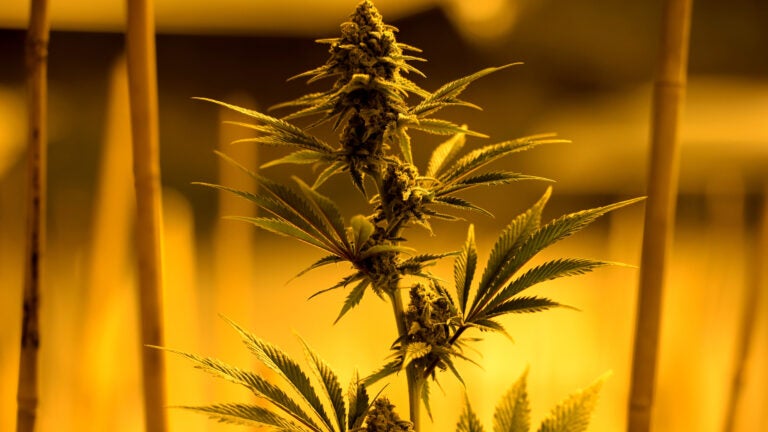 If a new poll is any indication, a November ballot question to legalize marijuana in Massachusetts may be facing an uphill battle.
According to The Boston Globe, the poll, by Gravis Marketing for Jobs First, found that 51 percent of registered voters plan to vote against the question, 41 percent plan to vote for it, and 9 percent are undecided. The poll had a margin of error of 3.3 percent.
Governor Charlie Baker and Boston Mayor Marty Walsh have expressed opposition to the marijuana legalization question.
Read the full Globe story here.