Politics
Boston's early voting schedule announced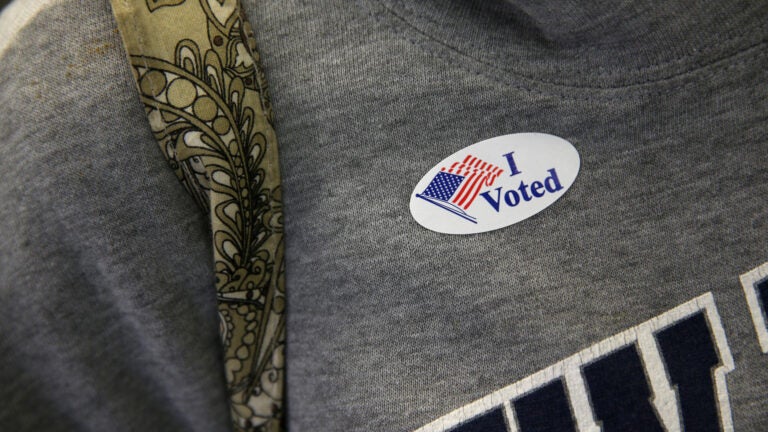 City officials announced Boston's early voting schedule and launched the Vote Early Boston information website Monday.
In Boston, early voting will start on October 24 and end on November 4, before Election Day on November 8, the mayor's office said in a statement.
"Ensuring all Boston voters are able to vote conveniently, and on their own schedule, is paramount to ensuring voter turnout," Mayor Marty Walsh said. "Voting is core to our democracy, and I encourage Boston voters to take advantage of all the resources the City provides during this election season."
The mayor's office said City Hall will be open for daily voting from 9 a.m. to 5 p.m., as well as five evenings, during the early voting period. Polling locations will be open in the city on Mondays, Wednesdays, and Fridays, from 2-8 p.m, during this time.
On October 29, nine polling locations will open at the same time in each city council district, from noon-6 p.m., according to the mayor's office. You can find an early voting location on the Vote Early Boston website.
Bostonians will also be able to send their early voting application by mail or email before noon on November 4, the mayor's office said. Voters will then receive a ballot and return envelopes, which they can mail back or bring in person to the address on the envelope or any early voting site.
Any Boston voter who wants to go to the polls early can, as an explanation or reason is no longer required to vote early, the mayor's office said.